Columns & Opinions, News
July 6, 2022
MARK YOUR Calendar
MARK YOUR Calendar News Staff Wed, 09/14/2022 - 11:44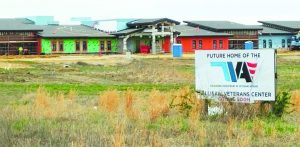 By&nbsp
Lynn Adams Staff Writer&nbsp
With the recent upheaval at the Oklahoma Department of Veterans Affairs with the firing of embattled Executive Director Joel Kintsel amid his claims of an illegitimate veterans commission, there may b...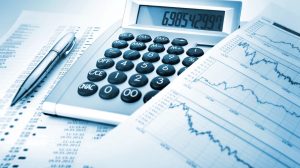 By&nbsp
Lynn Adams Staff Writer&nbsp
Governmental accounting can be difficult. While Robin Haggard and her finance department for the city of Sallisaw know their way around a balance sheet and are well-versed in debits, credits, accruals...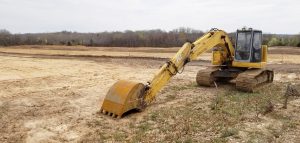 By&nbsp
Lynn Adams Staff Writer&nbsp
The Sallisaw Municipal Authority (SMA) at its Monday meeting approved spending $251,089.89 for the purchase of transformers and other materials for development of Lee Creek Estates, a residential subd...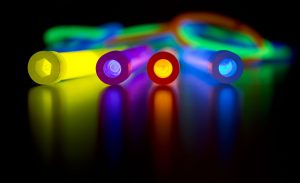 The Sequoyah County CCR/SART (Domestic Violence/Sexual Assault Response Team) will hold its annual Sexual Assault Awareness Glow Stick Walk on April 3. The event will start at 7:30 p.m. at the pavilio...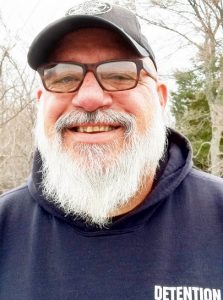 Just Folks
By&nbsp
Lynn McCulley Staff Writer&nbsp
Just Folks Chris Sheridan of the Brushy community says the best thing about living in Sequoyah County are the people, even those he supervises daily as the Sequoyah County Inmate Work Crew supervisor....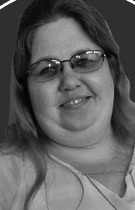 By&nbsp
A Few of My Favorite Things Katina Holland Special to Your TIMES&nbsp
Sauce It UpMarch is Sauce Month designed to celebrate all things saucy! In honor of this, I made sauces this week! I actually prefer making my own things as much as possible. It's so nice to be able t...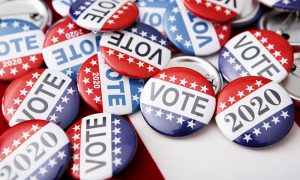 Early voting begins March 30
By&nbsp
Amie Cato-Remer Editor&nbsp
Sequoyah County voters will go to the polls to decide who will represent area schools and towns in the Board of Education General Election and Municipal General Election, set for Tuesday, April 4. In ...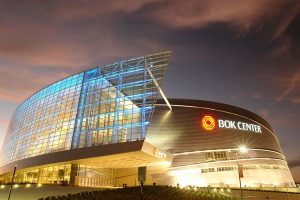 OSU WRESTLING
The Basics The No. 7 Oklahoma State wrestling team (14-3 overall; 8-1 Big 12) serves as host to the 2023 NCAA Championships in Tulsa, Oklahoma, with a full lineup wrestling at the tournament for the f...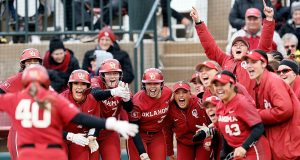 OU SOFTBALL
By&nbsp
Soonersports.com&nbsp
NORMAN — On a rare Monday evening game at Marita Hynes Field, No. 1 Oklahoma made quick work of South Dakota State, run-ruling the Jackrabbits 8-0 in five innings. The Sooners (21-1) started hot off t...

While the spring turkey is still a month away, several friends of mine say the toms have been quite vocal, gobbling their heads off in several areas across the state.In an effort to curb population de...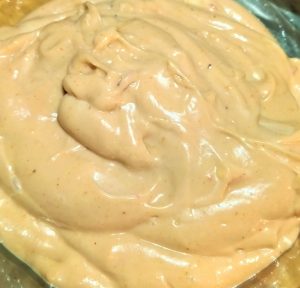 1 cup mayonnaise ¼-½ cup barbecue sauce, to taste 1 Tbsp. sriracha, more or less to taste ¼ tsp. salt 1 tsp. red pepper flakes 1 tsp. paprika In medium bowl, mix mayonnaise, barbecue sauce and srirach...