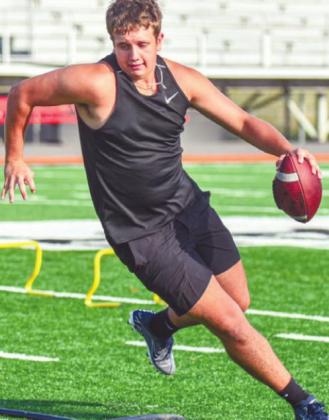 SALLISAW SUMMER PRIDE WORKOUTS
SALLISAW SUMMER PRIDE WORKOUTS News Staff Thu, 07/21/2022 - 21:19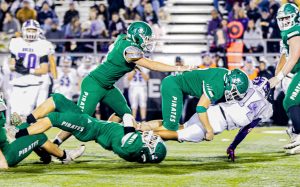 By&nbsp
Lea Lessley Sports Writer&nbsp
GORE HIGH SCHOOL FOOTBALLThe Class A state high school football championship will be on the line Saturday night at the University of Central Oklahoma (UCO) in Edmond when unbeaten and second-ranked Go...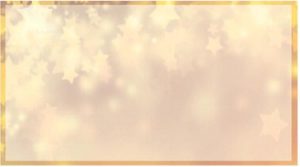 BASKETBALLSallisaw girls 59, Spiro 26 Sallisaw boys 48, Spiro 46 Muldrow girls 59, Poteau 29 Muldrow boys 40, Poteau 33 Red Oak girls 40, Central 29 Red Oak boys 70, Central 58 Gans girls 53, Bokoshe ...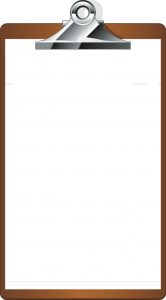 GoreW 60-0 at WilburtonW 47-0 vs. KeysW 55-21 at MoundsW 54-0 at SavannaW 61-0 vs. Canadian*W 61-12 at Pocola*W 65-0 vs. Central*W 62-0 vs. Panama*W 51-0 at Haskell*W 55-0 vs. Porter*W 63-6 vs. Fairla...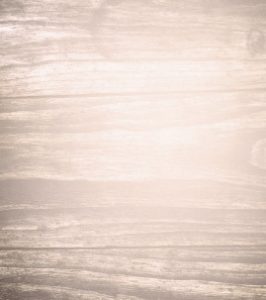 All schedules are subject to change.FRIDAY, DEC. 9•Sallisaw basketball teams at Stigler (6:30 p.m.)•Muldrow basketball teams in Sequoyah-Tahlequah Invitational Tournament (TBD)•Vian basketball teams v...
By&nbsp
Jim Cameron Sports Writer&nbsp
HIGH SCHOOL GIRLS BASKETBALLGans takes a win, Central lost to Red OakSALLISAW 59, SPIRO 26The Sallisaw Lady Diamonds racked up another win Tuesday when they visited the Spiro Lady Bulldogs, giving Sal...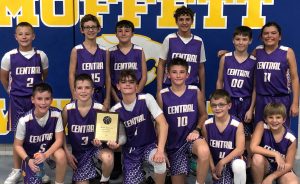 By&nbsp
Jim Cameron Sports Writer&nbsp
HIGH SCHOOL BOYS BASKETBALLCentral and Webbers Falls take loss, Gans wonSALLISAW 48, SPIRO 46The Sallisaw Black Diamonds were able to get another win Tuesday when they visited Spiro, improving their r...
By&nbsp
Lea Lessley Sports Writer&nbsp
MULDROW HIGH SCHOOL BASKETBALL Muldrow claimed a pair of NOAA games at Poteau Tuesday night inside Sherman Floyd Fieldhouse. Muldrow girls 59, Poteau 29 The Lady Bulldogs led 30-10 at the half Tuesday...
This Week in County History — Sequoyah County Times, Dec. 7, 1972 From the files of Your Sequoyah County Times 25 Years Ago (From Dec. 11, 1997, issue of the Sequoyah County Times) –Sequoyah County's ...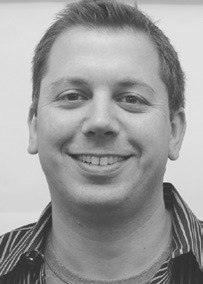 By&nbsp
Jeff Mayo Publisher&nbsp
The discussion surrounding the yetto- be-written county lodging tax proposal is bringing to the forefront some good questions and some distractions.You only need to look at our recent tax voting histo...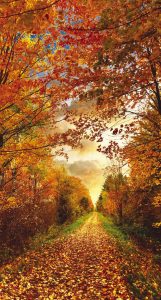 By&nbsp
BY JOYCE SEQUICHIE HIFLER&nbsp
To hear the truth and to tap wisdom and knowledge is priceless-that is our privilege. Never admit defeat if true wisdom has not been sought for and used. None of us would know right from wrong if we t...