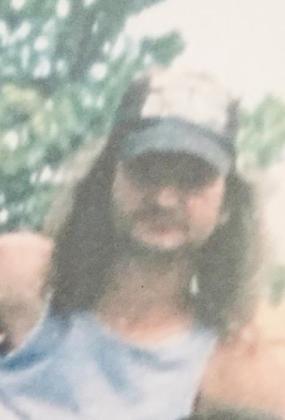 Obituaries
August 3, 2022
Rodney David Brown
Graveside services for Rodney David Brown, 61, of Warner, will be held at 2 p.m. Thursday, Aug. 4, 2022, at Fields Cemetery in Porum under the direction of Agent & Mallory-Martin Funeral Home.
Mr. Brown was born on July 17, 1961, in Muskogee to R.D. Brown and Loretta Mae (Meni) Johnson. He died on Saturday, July 30, 2022, in Warner.
He was of the Christian faith.
Survivors include his mother, of Webbers Falls; his father, of Warner; siblings, Dianna Pevehouse and Tammy Cox both of Webbers Falls and Rhonda Putsche, Greg Brown, Angela Brown and Frankie Lee Brown all of Warner; and other family members and friends.
He was preceded in death by one sister, Sonya Liston.
Pallbearers will be Thomas Hedge, Jack Chambers, Nick Milligan Danny Kaiser, Kirby Nolan and Deshon Johnson.
Viewing is 10 a.m. to 8 p.m. Wednesday at the funeral home in Sallisaw.