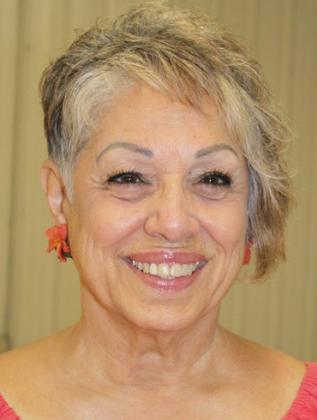 Just Folks
September 9, 2022
Gina Erdmann
Gina Erdmann of Muldrow was once a hula dancer, worked in a pineapple cannery, ate sugar cane right off the stalk and served as a tour guide for a palace belonging to Hawaiian royalty.
Erdmann, a native of Hawaii, now lives a more simple life after making Sequoyah County her home, and is one of many ladies preparing for the upcoming Sequoyah County Fair this weekend. Erdmann said she decided to move to Sequoyah County to be closer to her children back in 2005.
"I lived in Hawaii until I was ...