School News
September 16, 2022
Morris Homecoming Parade
Morris Homecoming Parade
News Staff
Fri, 09/16/2022 – 08:06
H A R R A H – T h a n k s to three defensive touchdowns and a quickstrike offense the Class A second-ranked Pirates recorded their highest point total of the season Friday night at Harrah High School'...
The District 3A-3 football coaches recently honored seven Muldrow High School senior players and head coach Brandon Ellis. Running back/defensive back Trenden Collins was named Most Valuable Player, q...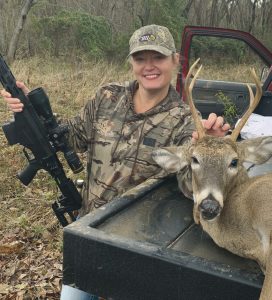 Local deer hunters share their kills
All teams listed are high school teams and all schedules are subject to change.FRIDAY, DEC. 2•Gore football team vs. Hominy in Class A semifinal playoff game at Jenks High School (7 p.m.)•Sallisaw bas...
Sallisaw head football coach Mark Hutson has resigned after a disappointing 0-10 maiden season at the helm of the Black Diamonds' program. "We will be working diligently to find the most highly qualif...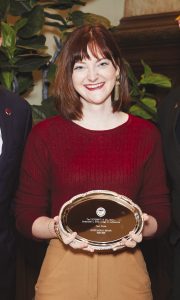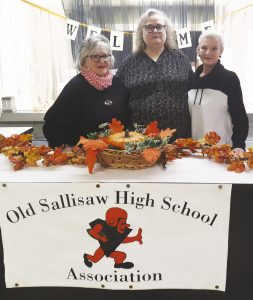 O negative donors neededOklahoma Blood Institute is losing hundreds of O negative blood units a month due to recent blood bag shortages. O negative is the only universal blood type, which means it can...
By&nbsp
SOURCE GASBUDDY&nbsp
Average gasoline prices in Oklahoma have fallen 14.2 cents per gallon in the last week, averaging $2.94/g today, according to GasBuddy's survey of 2,294 stations in Oklahoma. Prices in Oklahoma are 32...
By&nbsp
Amie Cato-remer Editor&nbsp
A Roland woman is facing a felony charge of cruelty to animals in Sequoyah County District Court after she allegedly abandoned several farm animals at a Muldrow residence, leaving them with no food or...
The Medicare Assistance Program (MAP) partner, Eastern Oklahoma Development District Area Agency on Aging will be available on Wednesday, Nov. 30, at Stanley Tubbs Memorial Library located in Sallisaw...