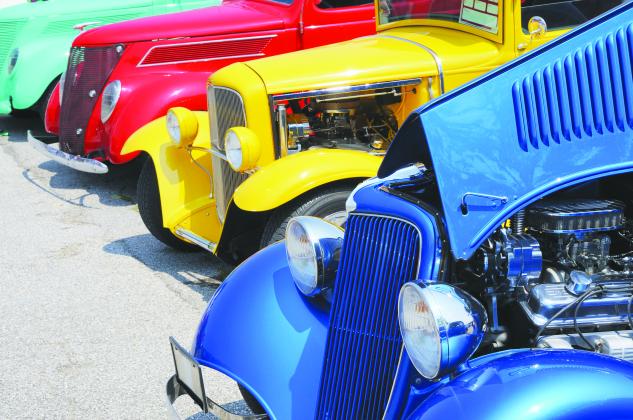 'Big year' expected for Cruizin' 64
To hear Josh Rogers tell it, the 17th annual Cruizin' 64 event on Oct. 8 will not only fill Sallisaw's autumn event void, but will build on its past success.
"It's really gone big," says Rogers, president of Sallisaw Main Street. "We've done this for so long now, it's just really been a success.
"We're really makin' it a big deal this year — this is definitely gonna be a big year."
The day-long...