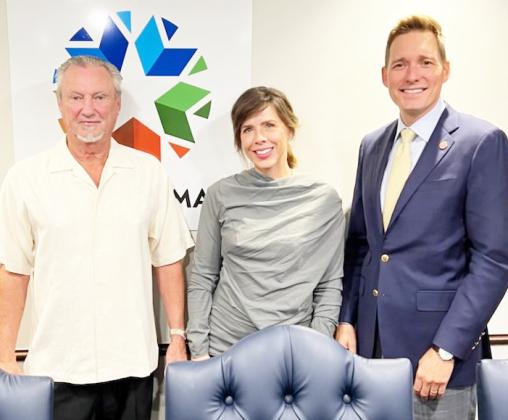 Showcasing Oklahoma's Horses
This past legislative session, I passed a bill naming the American Quarter Horse the official state horse of Oklahoma. The governor recently held a bill signing ceremony on the front steps of the Capitol after riding horseback from the governor's mansion along with me, my granddaughter who requested this legislation, and the Senate author of the bill, Sen. Blake "Cowboy" Stephens.
When my granddaughter first approached me with this idea, she requested we make the state horse th...