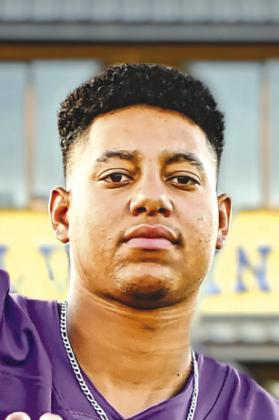 Fifth-ranked Wolverines host Okemah in 2A-5 contest
The Class 2A No. 5 Wolverines look to register their third straight 2A-5 win Friday night when they take on Okemah at 7 p.m. inside Charlie St. John Stadium.
Vian (3-2 overall and 2-0 in the district) defeated Roland in its homecoming game last week and Okemah (2-3 and 1-1) lost 35-0 to Warner. In its district opener the Panthers beat Sequoyah-Tahlequah 42-26 and in its three non-district contests Okemah lost 14-12 to Pawnee, won by forfeit over Wewoka and dropped a 38-22 decision at ...