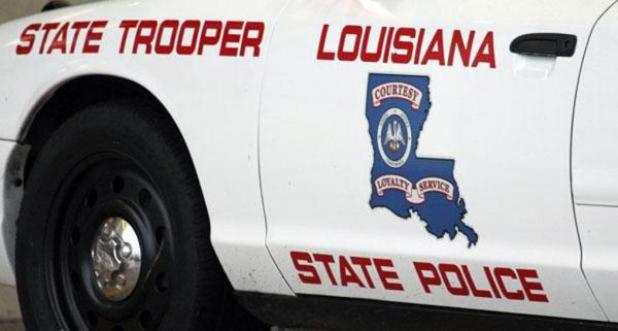 Lake Arthur Man Killed in Vermilion Parish Crash
VERMILION PARISH – On Oct. 6, 2022 shortly before 2:30 p.m., Louisiana State Police Troop I was notified of a multiple-vehicle crash on Louisiana Highway 14 west of W. Pirates Lane in Vermilion Parish.
The crash claimed the life of 26-year-old Erin Mathew LaPoint of Lake Arthur.
The initial investigation by State Police revealed a farming operation was burning field edges near LA 14. With the accumulation of smoke, the vision of drivers on the roadway was obscured. Within a short time, two separate but related crashes occurred.
With the road blockage, a third crash occurred involving the fatality. Investigators determined the third crash occurred as LaPoint was traveling west on LA 14 in a 2003 Ford Mustang when he rear-ended a 2022 Peterbilt Single Unit Delivery Tanker, which was stopped in the roadway due to the previous crashes. LaPoint was then rear-ended by a 1998 pickup, driven by Skyler Abshire of Gueydan. Upon impact, LaPoint's Mustang was crushed between the Peterbilt tanker and the pickup.
LaPoint was unrestrained and suffered fatal injuries. He was pronounced dead at the scene by the Vermilion Parish Coroner's Office. The driver of the Peterbilt was restrained and was not injured. Despite being unrestrained, the driver of the pickup was also not injured.
Standard toxicology samples were obtained from LaPoint for analysis. The drivers of the Peterbilt and pickup both submitted breath samples, which showed no alcohol present and neither driver showed signs of impairment. This crash remains under investigation.
Louisiana State Troopers remind motorists that making good choices while in motor vehicles such as always ensuring every occupant is properly restrained, not driving impaired, and not being distracted behind the wheel can often mean the difference between life and death.
Troop I has investigated 39 fatal crashes resulting in 44 deaths in 2022.