Calendar
Calendar News Staff Tue, 10/11/2022 - 22:17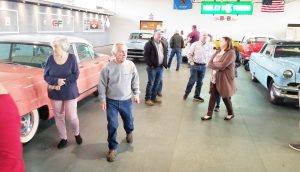 Larry Crowe provided a sneak preview Wednesday of his Big Toy Museum, located in Sallisaw's old middle school. The tour of the remodeled school was a trip down Memory Lane for many who were students w...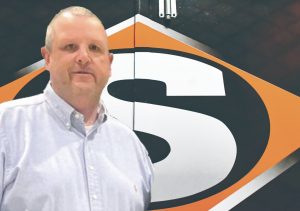 By&nbsp
Lynn Adams Staff Writer&nbsp
If history does, indeed, repeat itself and new Sallisaw football coach Brandon Tyler replicates the success he enjoyed at Vian and Gore, then go ahead and make hotel reservations for the Class 4A stat...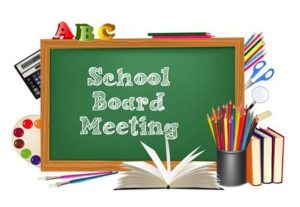 Along with business manager's in special meeting
By&nbsp
Amie Cato-Remer Editor&nbsp
Vian Public School Superintendent Victor Salcedo and Business Manager Ed Brockman's resignations were accepted by the Vian Board of Education on March 29, during a special meeting. After going into an...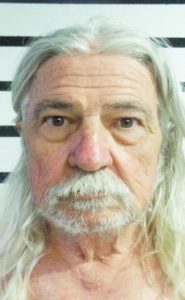 Between Walmart and bank
By&nbsp
Amie Cato-Remer Editor&nbsp
A Sayre man is facing a felony charge of indecent exposure after he reportedly exposed himself earlier this month in Sallisaw. Wilbur C. Poindexter, 65, was formally charged on March 10 in Sequoyah Co...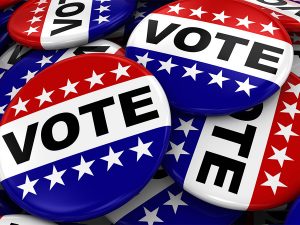 By&nbsp
Amie Cato-Remer Editor&nbsp
Sequoyah County voters will go to the polls to decide who will represent area schools and towns in the Board of Education General Election and Municipal General Election on Tuesday, April 4. Scott Cha...

Administered five does of Narcan
By&nbsp
Amie Cato-Remer Editor&nbsp
A Sallisaw woman is charged with a felony count of bringing contraband into jail, specifically fentanyl, after she allegedly overdosed on the substance while incarcerated in the Sallisaw City Jail. Cr...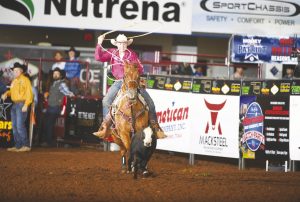 The 2023 John Perry Wickett Memorial Junior Rodeo will be held Saturday and Sunday, April 1-2, at the Sallisaw Rodeo Grounds. Sponsored by the Sallisaw Round-Up Club, All-Around buckles will be presen...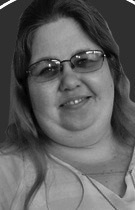 A Few of My Favorite Things
We are finally into spring! The trees are blooming and the flowers are growing. If you have tulips, daffodils or hyacinth, you may already have blooms but most certainly have buds if nothing else. It ...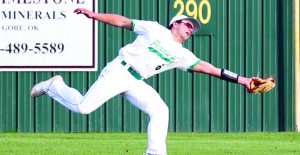 Gore's Gunner Dozier makes a catch during the Pirates' home game against McCurtain Monday. The Pirates (8-2 overall), who started play in the Dewar Invitational Gumbo Classic Thursday, defeated McCurt...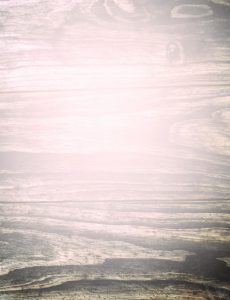 All schedules are subject to change. FRIDAY, MARCH 31 •Roland, Central, Gore and Webbers Falls track and field teams at Okemah (To Be Announced) •Vian track and field teams at Chelsea (9:30 a.m.) •Sal...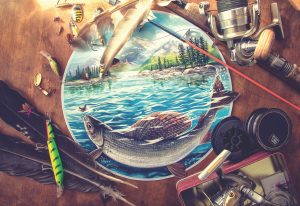 LOWER ILLINOIS: March 24. Elevation is normal, water temperature 50°F and clear. Brown and rainbow trout fair on in-line spinnerbaits, midges, nymphs, PowerBait, and worms below the dam. Comments: Fis...