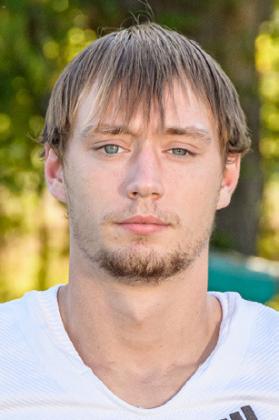 Gore handles Pocola in key District A-8 game
POCOLA–Friday's District A-8 showdown at Pocola never materialized as unbeaten Class A No. 2 Gore led 47-0 at the half on its way to a convincing 61-14 victory over the Indian at John Carter Field.
The Pirates (6-0 overall and 2-0 in the district) host rival Central (4-2 and 2-1) on Thursday night while Pocola (4-3 and 2-1) travels to Panama (4-2 and 2-0).
"Just really, really proud of the kids and the way they responded to a big game on the road," Gore head coach B...