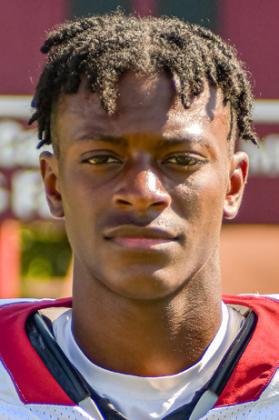 Muldrow grabs 'really big win' at Seminole Friday
Muldrow overcame a first-period deficit and outscored the Chieftains 21-6 in the final 12 minutes Friday night inside Chieftain Stadium as the Bulldogs solidified their playoff chances with a 35-12 District 3A-3 win at Seminole.
Muldrow (6-1 overall and 2-1 in the district) visits Class 3A No. 7 Stigler (6-0 and 2-0) Thursday night and Seminole (3-3 and 1-2) plays at top-ranked Lincoln Christian (5-1 and 2-0).
Seminole took a 6-0 lead with 5:39 left in the opening period Friday night on a ...