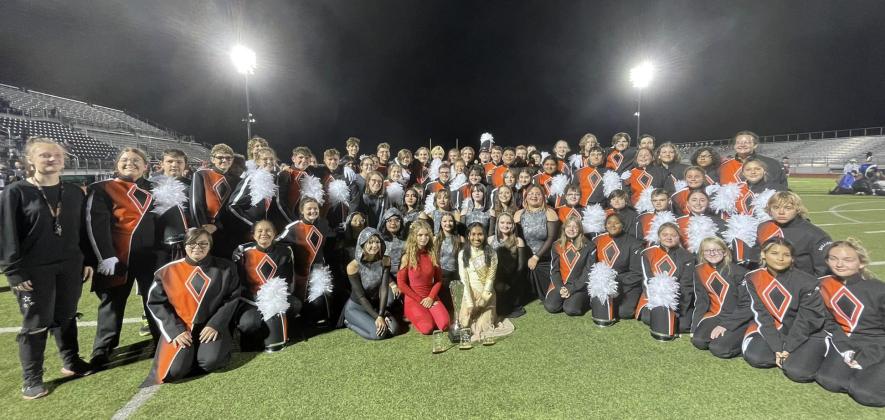 STATE CHAMPIONS
When Sallisaw kicks off its district football game Thursday night against Hilldale at Perry F. Lattimore Stadium, there'll be a state champion on the field — at halftime.
For the fourth time in the past six competitions, the Sallisaw marching band has been crowned Class 4A state champions by the Oklahoma Bandmasters Association.
The 70-member band added more hardware to its trophy case Saturday at Edmond Santa Fe, de- feating bands from Fort ...