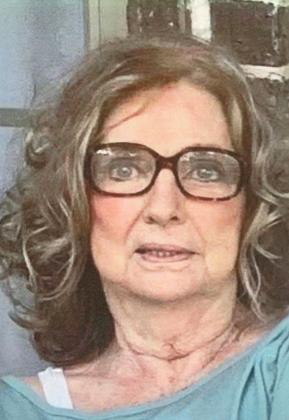 Obituaries
October 26, 2022
Chicquietta Louise Hughes 'Chic' Maxwell
Memorial Service for Chicquietta Louise (Hughes) "Chic" Maxwell, 82 of Cowlington will be at 2 p.m. on Thursday, Oct. 27, 2022, at Mallory-Martin Funeral Home Chapel in Spiro with Monty Guthrie officiating. Cremation is under the direction of Mallory-Martin Funeral Home in Spiro, Oklahoma.
Chicquietta was born on Nov. 13, 1939, in Ada, to Evelyn Louise (Follis) Hughes and Marshall Andy Hughes. She passed away on Monday, Oct. 24, 2022, in Spiro.
She was preceded in death by her parents and sister, Helen Iantha Potteiger Molder.
She loved plants and flowers, cooking and playing bridge. She enjoyed spending time with her kids and grandkids.
Survivors include her daughter, Lisa Guthrie and husband Monty; son, Jud Maxwell; grandchildren, Tyler Guthrie and wife Stephanie, Addie McConnell and husband Zak, Mallory Maxwell and Mia Maxwell; great-grandchildren, Paizley McConnell, Porter McConnell, Cade Fitzer and one on the way; special friend, Jack Maxwell; brother, Glen Hughes; and numerous other relatives and loved ones.