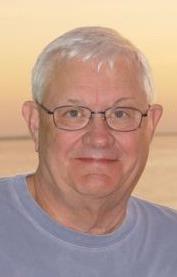 Columns & Opinions
October 28, 2022
And the Answer Is
Social Security is often referred to as the third rail of national politics. Our small rural schools should be the third rail of state politics.
The air waves have been filled with a couple of political commercials railing, "—And close our rural schools." I can't conceive of any greater cultural disaster for our state than the loss of our rural schools. You close a rural school and a community soon shrivels into dust.
In our small communities the...