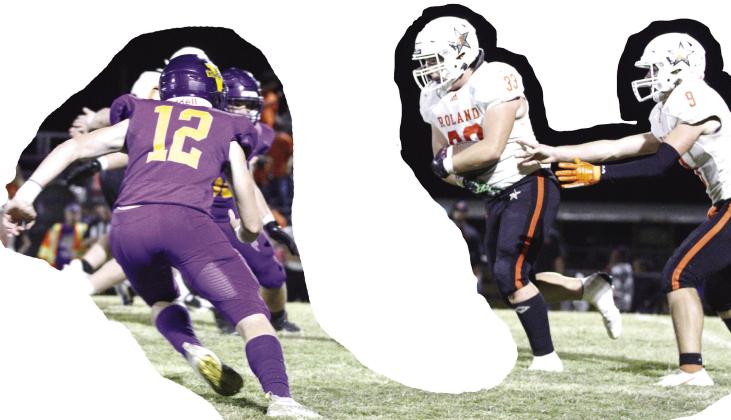 Rangers host Henryetta in key 2A-5 contest
Homecoming festivities start at 6:30 p.m.
After holding homecoming festivities Friday night Roland takes on Henryetta in an important District 2A-5 contest as the Rangers look to keep their playoff hopes alive.
Homecoming festivities are scheduled for 6:30 p.m. and kickoff will follow at 7 p.m.
No. 4 Vian (5-0 in the district) and fifth-ranked Prague (5-0) lead the 2A-5 standings and Roland, Henryetta and Okemah follow with 2-3 district marks.
Last week the Rangers won 28-15 at Sequoyah-Tahlequah (1...