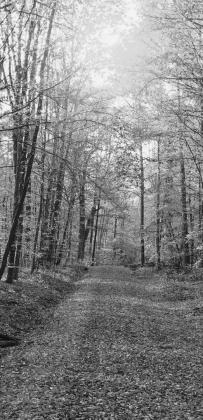 Think on these things
On early mornings when the sun casts long streaks of color across the land every tree and every bush is covered with vibrant shades of red and gold. Unless we see and absorb it, we cannot reap the benefits. Here we have trees encrusted with gold but we can't keep it.
Oh, but we can. This is treasure we keep in our hearts.. On gloomy days we can take out the beautiful colo.r and spread it all through our minds and memories and silently smooth it on all the disgruntled people we meet.
There ar...