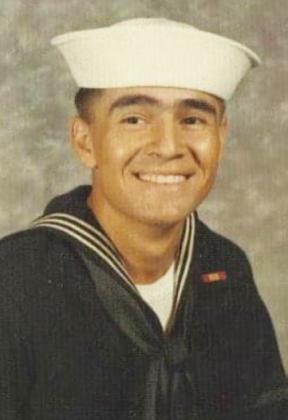 Obituaries
November 2, 2022
Anthony Lynn Chapman
Dec. 5, 1952 – Oct. 22, 2022
Anthony Lynn Chapman, 69, of Webbers Falls, died on Saturday, Oct. 22, 2022, in Webbers Falls. He was born on Dec. 5, 1952, in Checotah.
No formal service is planned at this time. Cremation is under the direction of Agent & Mallory-Martin Funeral Home.
He was an auto mechanic.
Survivors include two daughters, Toni Lin and Craig Kerns of Colleyville, Texas and Misty and Ryan Stanley of Owasso; five sisters, Sandra Longcrier, Dee Ahnne Chapman, Marla Chapman, Sharilyn Vanhouse and Kelly Chancellor all of Oklahoma; seven grandchildren; two great-grandchildren; and other family members and friends.
He was preceded in death by his parents; and two brothers, Timothy Clay "Speed" Chapman and Les Thompson Backward.