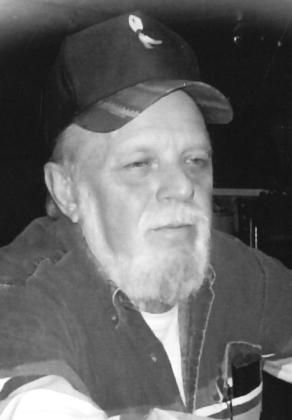 Obituaries
November 2, 2022
Larry Truman Dawson
Jan. 10, 1946 – Oct. 30, 2022
Larry Truman Dawson, 76, of Sallisaw, died on Sunday, Oct. 30, 2022, in Sallisaw. He was born on Jan. 10, 1946, in Sallisaw to Dan David Dawson and Bethel (Taylor) Dawson.
No formal service is planned at this time. Cremation is under the direction of Agent & Mallory-Martin Funeral Home.
He was a U.S. Air Force veteran of the Vietnam War and a construction worker.
He is survived by several family members and friends. He was preceded in death by his parents; one brother, Kenneth; and one sister, Linda.