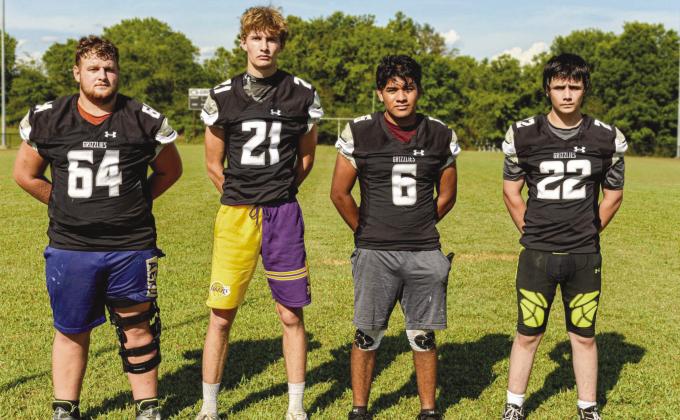 Gans travels to play top-ranked Keota
Gans is headed to Keota for the District B-6 regular-season finale at 7 p.m.
Grizzlies head coach Brian Morton has his charges playing the best football of the year just in time to play the district's top team. Morton wants to build on the successes from the team's win versus Foyil, and the spread offense that worked well during that game.
"Our ability to score with Clay Martinez, Caleb Martin, Nakota White and Christian Martinez on pass plays was huge, and allowed us to open up the run afte...