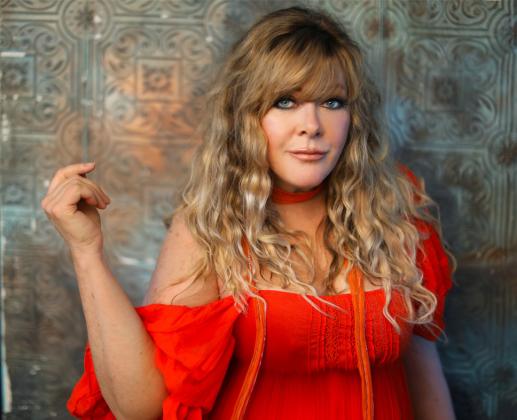 Jamie O'Neal taking stage at Cherokee Casino
Country singer-songwriter Jamie O'Neal is set to play a show inside the Cherokee Casino & Hotel at Roland on Friday, Nov. 18, at 9 p.m. The show is free and open to the public for those 21 years and older.
O'Neal became a household name in 2001 with her back-to-back No. 1 singles, "There is No Arizona" and "When I Think of Angels." She also performed with Carrie Underwood when she needed a duet partner for CMT's 100 greatest duets with 'Does He...