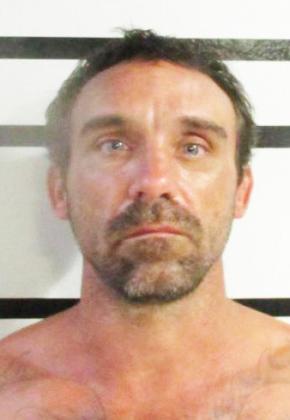 Rogers set for jury trial sounding docket
A Sallisaw man charged in July with child sexual abuse and pornography following a hit-and-run accident the week prior has now been set for a Dec. 8 jury trial sounding docket in Sequoyah County District Court.
Earl W. Rogers, 41, was charged on June 29 with leaving scene of accident involving injury, failure to use child restraint system and obstructing an officer. Sequoyah County Court records show Rogers was charged with felony child sexual abuse and pornography on July 5 and a bench warrant w...