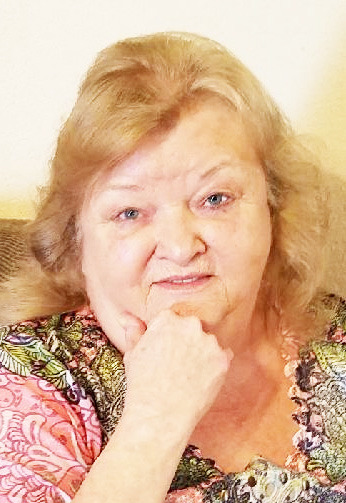 Obituaries
November 8, 2022
Elizabeth Ann Massengale
April 22, 1952 – Nov. 7, 2022
Elizabeth Ann Massengale, 70, of Roland, died on Monday, Nov. 7, 2022, in Roland. She was born on April 22, 1952, in Raymondville, Texas, to Betty (Crow) Davis.
No formal service is planned at this time. Cremation is under the direction of Agent & Mallory-Martin Funeral Home.
She was a homemaker. She married Walter Massengale on June 18, 1982, in Muldrow.
Survivors include her husband, of the home; children, James Davis, Jason Davis, Heather Ratz, Shawna Scott, Shelly Goff and Brandon Villines; four sisters, Debbie, Linda, Cathy and Tracy; three brothers, Wayne, Jerry and Henry; 17 grandchildren; numerous great-grandchildren; and other family members and friends.
She was preceded in death by her parents; and several siblings.