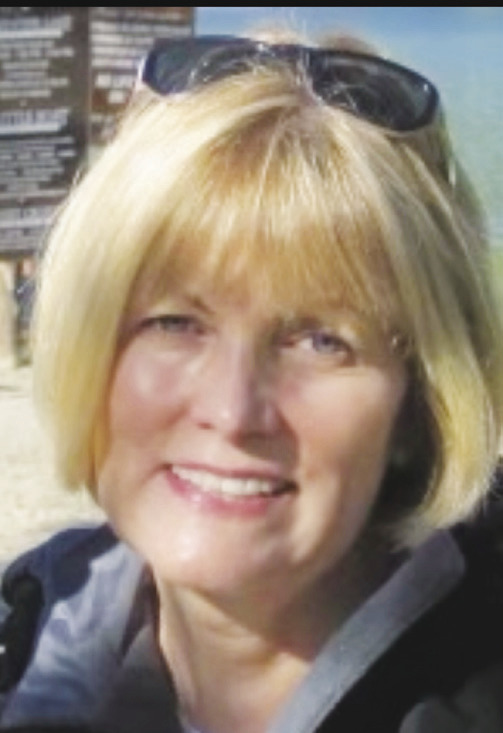 Obituaries
November 8, 2022
Mary Lilla Coleman
Aug. 11, 1950 – Sept. 21, 2022
Mary Lilla Coleman was born Aug. 11, 1950, in Albuquerque, N.M., at Kirtland AFB. She passed on Saturday, Sept. 24, 2022, in Los Lunas, N.M. at the Goodlife Senior Living Center. She was born to Roberta Creech (Coleman) and William J Coleman.
She is survived by her brother, Alan J. Coleman and wife Laura L. Coleman, and her nephews, Charles M. Coleman and Christopher A. Coleman.
After attending grade school, junior high school and a portion of high school in Sallisaw, Mary moved to Aiken, S.C., and graduated from high school there. She married shortly after high school graduation, then moved to Raleigh, N.C., where she attended North Carolina State University.
Shortly after she completed her degree from NCSU, she and her husband divorced and she returned to Oklahoma. She lived in Norman and San Francisco, Calif., then eventually settled in the Boulder, Colo., area. She completed her MBA at Denver University and remained in the area until 2014, when she moved to Albuquerque.
Mary enjoyed a variety of activities ranging from traveling both in the states and abroad. She loved to hike in the mountains, spending time at the beach, visiting wine country in California and spending time with her friends. She had an adventurous spirit and on one of her landmark birthdays she tried skydiving. She particularly enjoyed walks with her beloved dogs.
The family wishes to thank the staffs at the Goodlife Center and Amber Care for their kindness and love for Mary during the past few years.
In lieu of flowers, donations may be made to the Alzheimer's Association at alz.org., or to a local charity of your choice.
A graveside service will be held at 11 a.m. Tuesday, Nov. 15, 2022, at Sallisaw City Cemetery. Following the service, Alan Coleman will hold a visitation at 2 p.m. at the home of Deborah Cheek Sparks, 310 Redwood, Sallisaw, to visit with family, friends and classmates of Mary Lilla Coleman.