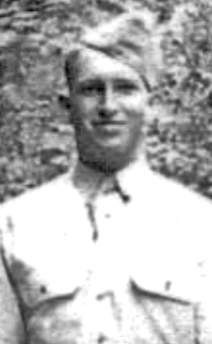 Carl Sanders
Carl Sanders served overseas in the United States Army in World War II and later served in the Korean Conflict.
He was in charge of the half-track (setting the gun).
Sanders was stationed at Fort Knox, Ky. assigned to Company C, 18th Armored Replacement Battalion.
He is the son of Lugie Taylor and Gilbert Sanders.
Carl Sanders