Kenneth Christopher
Kenneth Christopher Sergeant in the US Army Korea 1966-1968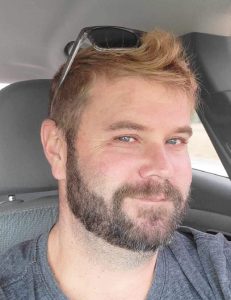 JUST FOLKS
By&nbsp
Amie Cato-Remer Editor&nbsp
Jeremiah Johnson, 38, of Vian has deep roots in Sequoyah County. Named after his late grandfather, Benny Johnson, of the Johnsonville/ Blackgum community near Lake Tenkiller, his birth name is actuall...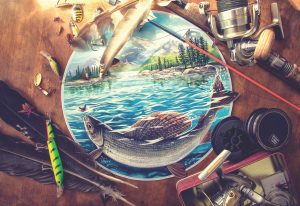 EUFAULA: Nov. 24. Elevation is 1.5 feet below normal and stable, water temperature 55 degrees and stained. Largemouth, smallmouth and spotted bass fair on crankbaits, jigs, lipless baits and plastic b...

KILGORE'S CORNER
If quail hunting is your bag of oats, there's no better time than the present to pick up your shotgun, grab a box or two of shells and, by all means, if you have a good bird dog, bring him or her alon...

WILDLIFE NEWS
By&nbsp
TELL JUDKINS ODWC UPLAND GAME BIOLOGIST&nbsp
Ring-necked pheasants remain a popular upland game species among Oklahoma hunters. The Oklahoma Department of Wildlife Conservation monitors the pheasant population by conducting two annual surveys: s...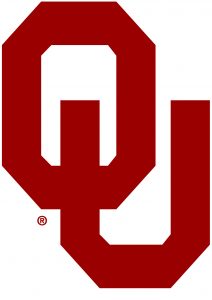 OU BASKETBALL
FORT MYERS, Fla. — Jasmine Powell came off the bench to score 13 of her 19 points in the fourth quarter and No. 19 Tennessee rallied past No. 22 Oklahoma 76-73 in the Fort Myers Tip-Off on Saturday. T...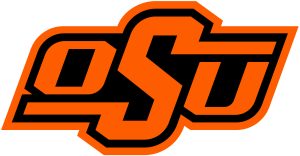 OSU BASKETBALL
By&nbsp
HAYDEN SIMMONS OKSTATE.COM&nbsp
With five Cowgirls scoring in double figures, Oklahoma State's women's basketball team snapped a three-game losing streak with an 82-51 win over Missouri State in Gallagher-Iba Arena on Sunday afterno...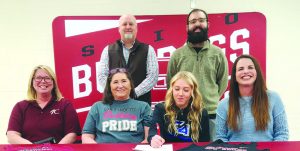 CASC CROSS COUNTRY
By&nbsp
TOM FIRME THE POTEAU DAILY NEWS&nbsp
Spiro's Lindsey Wortham signed to run cross country with Carl Albert State College in a signing ceremony Tuesday afternoon at Spiro High School, becoming Spiro's first athlete to sign for college cros...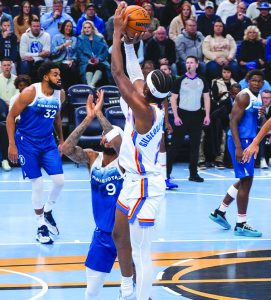 OKC THUNDER
MINNEAPOLIS -- The Oklahoma City Thunder was eliminated from the NBA In-Season Tournament on Tuesday night when the Minnesota Timberwolves claimed a 106-103 victory. The Thunder was slated to return t...
COLLEGE BASKETBALL
By&nbsp
JOHN BROWN UNIVERSITY ATHLETICS&nbsp
JOHN BROWN UNIVERSITY BASKETBALL SILOAM SPRINGS, Ark. — Former Muldrow Bulldog Tyren Collins scored 10 points to help lead the John Brown University Golden Eagles to a 91-73 Sooner Athletic Conference...

HIGH SCHOOL BASKETBALL
By&nbsp
DAVID SEELEY SPORTS EDITOR&nbsp
The Roland Rangers and the Muldrow Lady Bulldogs were named the top seeds in the 2024 Sequoyah County Tournament during Wednesday morning's seeding meeting at Sallisaw High School's Paul Post Fieldhou...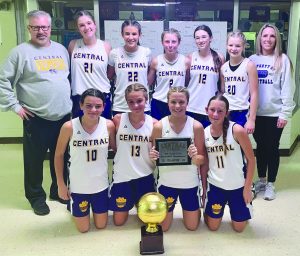 JUNIOR HIGH BASKETBALL
The Central Lady Tigers junior high basketball team recently won its own tournament. Team members are London Prater, Zoey Lattimore, Gabby Randolph, Cobie Cawhorn, Alivia Meadows, Emma Baggs, Sara Wil...