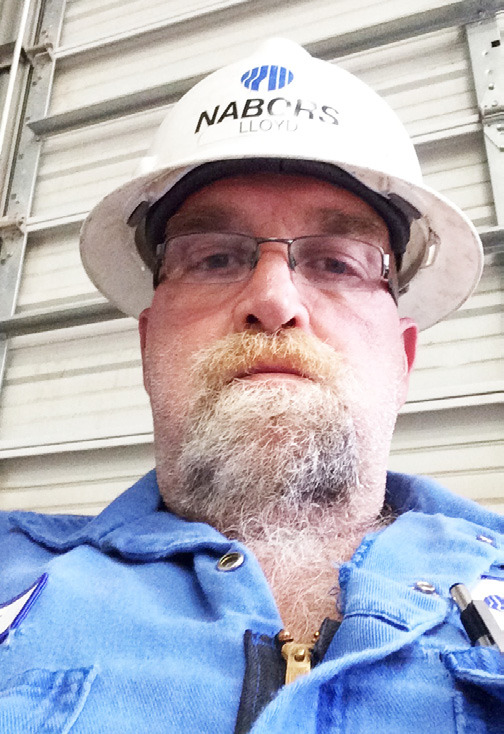 Obituaries
November 10, 2022
Lloyd Ulysses Poindexter
July 11, 1961 – Nov. 8, 2022
Lloyd Ulysses Poindexter, 61, of Sallisaw, died on Tuesday, Nov. 8, 2022, in Sallisaw. He was born on July 11, 1961, in Stilwell to Floyd Poindexter and Ella (Campbell) Poindexter.
No formal service is planned at this time. Cremation is under the direction of Agent & Mallory-Martin Funeral Home.
He was a truck driver, mechanic and of the Baptist faith.
Survivors include his wife, Geneva Poindexter of the home; one son, Eric Poindexter and Isaac of Tulsa; three sisters, Jeanie Risenhoover and Vivian Bailey-Taylor both of Sallisaw and Lucy Poindexter of Drumright; two brothers, Ernest Poindexter and Neal Poindexter both of Sallisaw; and other family members and friends.
He was preceded in death by his parents; one daughter, Stephanie Poindexter; one sister, Janie Poindexter; and one brother, Odie Poindexter.