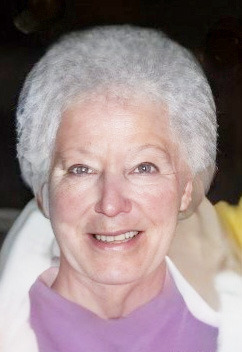 Obituaries
November 10, 2022
Shirley Barker Gardenhire
April 22, 1938 – Nov. 8, 2022
Graveside services for Shirley (Barker) Gardenhire, 84, of Sallisaw, were held at 2 p.m. Thursday, Nov. 10, 2022, at Akins Cemetery under the direction of Agent & Mallory-Martin Funeral Home.
Mrs. Gardenhire was born on April 22, 1938, in Sequoyah County to Shuford Barker and Eula Iris (Poindexter) Barker. She died on Tuesday, Nov. 8, 2022, in Sallisaw.
She was a caregiver and of the Nazarene faith. She married Kenneth Eugene Gardenhire on March 12, 1952, in Dill City. He preceded her in death on May 6, 1995.
Survivors include one son, Kenneth and Patricia Gardenhire of Sallisaw; two daughters-in-law, Mary and Kathy; 10 grandchildren; 32 great-grandchildren; numerous great-great-grandchildren; and other family members and friends.
She was also preceded in death by two sons, Lonnie and Leon Gardenhire; four sisters, Linda Sue, Frances, Nadine and Ader; and two brothers, Bennie and Henry Barker.
Pallbearers were Buddy Gardenhire, James Gardenhire, Elijah Taylor, Teddy Gardenhire, David Barker and Jerry Robertson.