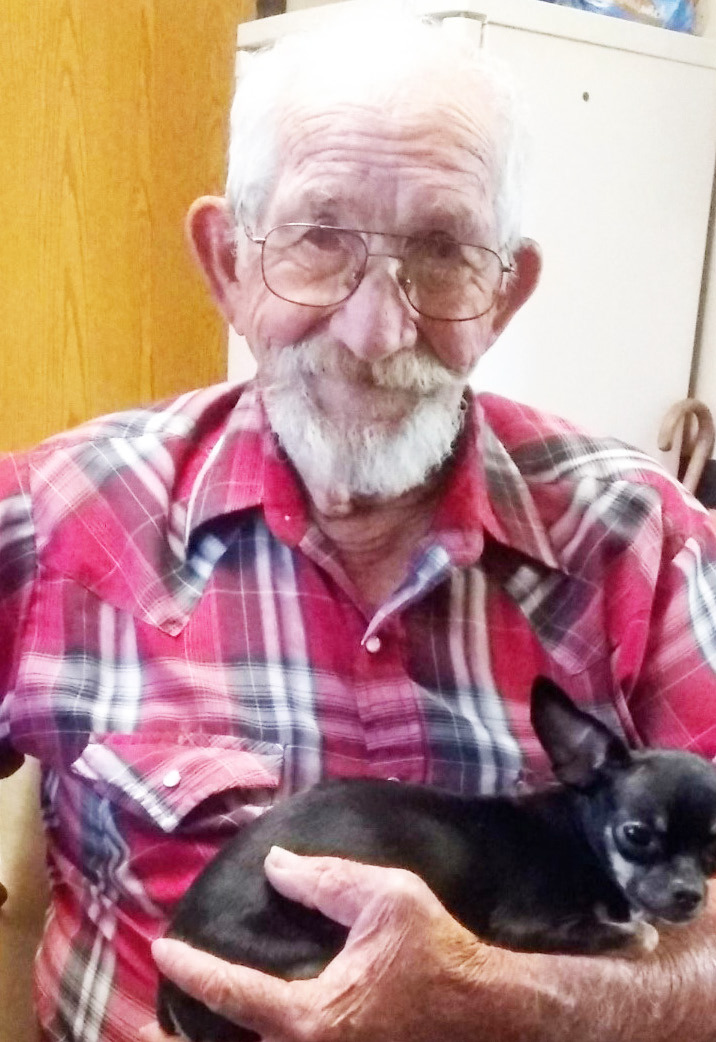 Obituaries
November 24, 2022
Henry E. Davis
Feb. 16, 1943 – Nov. 22, 2022
Graveside services for Henry E. Davis, 79, of Muldrow, were held at 1 p.m. Wednesday, Nov. 30, 2022, at New Mulberry Cemetery in Mulberry, Ark., under the direction of Agent & Mallory-Martin Funeral Home. Mr. Davis was born on Feb. 16, 1943, in Fort Smith, Ark., to Oda Wesley Davis and Lena Bell (Murray) Shico. He died on Tuesday, Nov. 22, 2022, in Fayetteville, Ark.
He worked in the maintenance department at Baldor Electric Company and was an auto mechanic.
He married Joy Lynn Davis on Feb. 7, 2000, in Fort Smith, Ark. She preceded him in death on Aug. 3, 2022.
Survivors include eight children, Kelly Fox of Muldrow, Henry Jr. Davis and Helen of Minco, Texas, Tracy Whalin and Walter of Roland, Ronda Low and Tony Humm of Muldrow, Jason Davis and Tammy of Roland, Heather Ratz of Sallisaw, C.J. Covey and Donny of Cedarville, Ark., Jeff Davis and Richard of Arkoma and Steven and Rhenda Kirk of Muldrow; sisters, Ellen Magby of Pocola, Shirley Gibbons of Muldrow, Judy Maupin of Roland, and Sheila Davis, Vickie Vickers, Amanda Davis and Thelma Lindsey all of Fort Smith; two brothers, Dean Davis of Liberty and Otis Lee Davis of Fort Smith; 14 grandchildren; numerous great-grandchildren; and other family members and friends.
He was also preceded in death by his parents; his first wife, Sandra Lynn Davis; and one brother, Odie Wesley Davis.