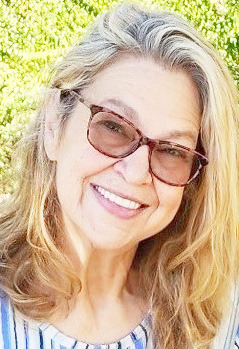 Obituaries
November 24, 2022
Renita Ruth Ruark
Nov. 4, 1962 – Nov. 19, 2022
Renita Ruth Ruark, 60, of Greenwood, Ark., passed away Saturday, Nov. 19, 2022. She was a homemaker and bookkeeper for the City of Fort Smith.
She is survived by her husband, Kurt Ruark; four sons, Edward Ruark, Dalton Ruark, Michael Ruark and Tony Ruark; two daughters, Hannah Ruark and Emily Ruark; parents, Wesley and Ruth Skaggs; mother-inlaw, Georgia McAlister; and two brothers, Kelvin Skaggs and wife, Tina and Michael Skaggs and wife, Rita.
Funeral service will be 1 p.m., Friday, Nov. 25, 2022, at McConnell Funeral Home Chapel in Greenwood, Ark., with burial at Gentry Cemetery. Viewing is Friday beginning at 12 p.m. before the service.
To share a memory or leave a message for the family, please visit www.mcconnellfh.com.