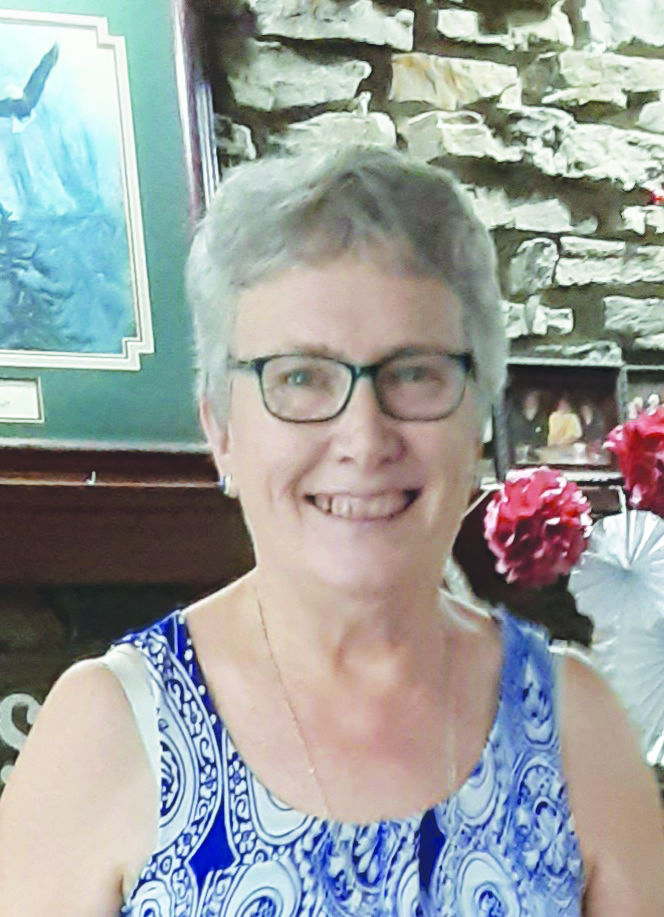 Just Folks
November 28, 2022
Yvonne Tillapaugh
By Lynn McCulleyIn her late 60s, Yvonne Tillapaugh of Sallisaw is entering a new phase of her life.
After living in Denver, Colo., for 37 years, she decided to come to Sallisaw to be near her mother, sister and other family after losing her husband to cancer.
Although Tillapaugh has been writing books for the past 30 years, she never took the time to get one published. She said it wasn't until her sister told her one day she was going to start writing books, that Tillapaugh decided to get her bo...