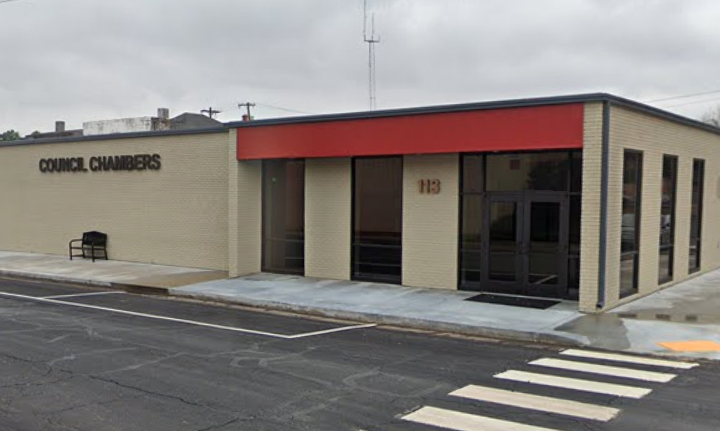 A: Main, Main, News
December 14, 2022
City commission amends ordinance, penalties
The Sallisaw City Commission approved on Monday an amendment to the Sallisaw Code of Ordinances updating monetary penalties.
A person convicted of a violation of Ordinance No. 2022-15 Section 1-8(c) shall be punished by a fine or deferral fee in lieu of a fine for:
• traffic-related offenses relating to speeding or parking not to exceed $200
• alcohol-related or drug-related offenses not to exceed $800
• offenses pertaining to the pretreatment of wastewater or regulating stormwater discharges ...