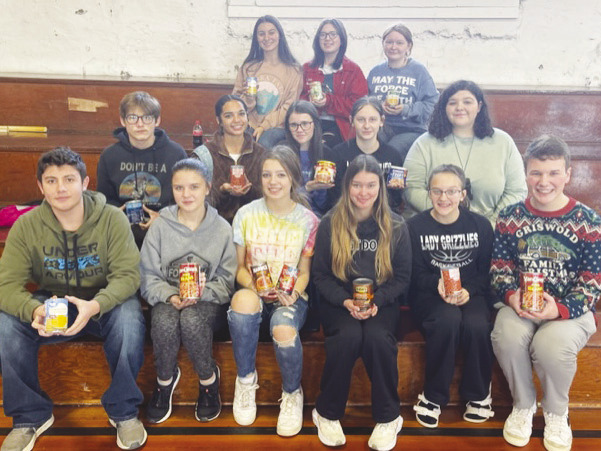 Gans Youth Coalition holds canned food drive
...
ODOT and OTA crews are reporting some precipitation in a handful of Eastern Oklahoma counties while most sleet has stopped in others. However, there are still slick and hazardous conditions being addr...
WINTER WEATHER: Highway Conditions Alert 1-30-2023 as of 4 p.m.Oklahoma Department of Transportation sent this bulletin at 01/30/2023 04:16 PM CSTOklahoma Department of Transportation and Oklahoma Tur...
Central Public Schools will be closed on Monday, January 30, 2023, and Tuesday January 31, 2023. Both days will be a Virtual Learning Day.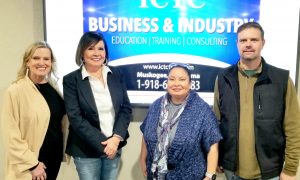 By&nbsp
Lynn Adams Staff Writer&nbsp
While there may be those who don't need help succeeding in business, they may be the exception. At least that's the perspective of Indian Capital Technical Center's Business & Industry Services st...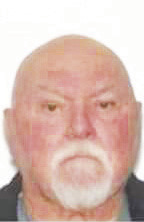 By&nbsp
Amie Cato-remer Editor&nbsp
A Sallisaw man reported as missing by family members on Jan. 20 has now been identified as the victim who died in a collision on Interstate-40 near Muldrow.According to an updated fatality report issu...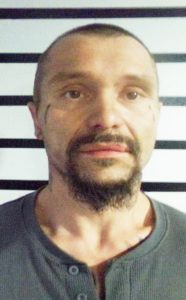 By&nbsp
Amie Cato-remer Editor&nbsp
After being arrested on I-40 near VianTwo people are facing a felony charge of trafficking in illegal drugs (fentanyl) and one is facing additional charges of driving without a valid driver's license ...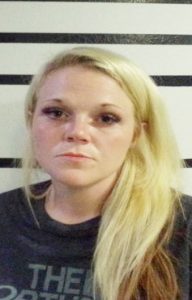 By&nbsp
Amie Cato-remer Editor&nbsp
Two Muldrow women are facing a felony charge each of trafficking in illegal drugs (fentanyl) and a criminal misdemeanor charge of unlawful possession of drug paraphernalia after the substance and othe...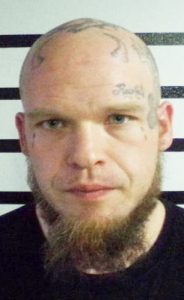 By&nbsp
Amie Cato-remer Editor&nbsp
A local man is charged with felony counts of escape from arrest or detention, larceny of an automobile, aircraft or other motor vehicle, and battery/assault and battery on a police officer after being...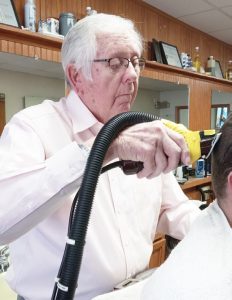 By&nbsp
LYNN MCCULLEY STAFF WRITER
&nbsp
Dewey PadgettDewey Padgett of Sallisaw has been known to cut up to 182 heads of hair in one day.He has also been known to continue a haircut in the midst of a fire with flames burning down his barber ...
C: School Board Appreciation
During the month of January, we have the opportunity to recognize the men and women who share their time, vision and voice on our local school boards. School Board Recognition Month is a time to celeb...

By&nbsp
Lea Lessley Sports Writer&nbsp
HIGH SCHOOL WRESTINGSallisaw's Emma Wissman was the top county finisher at the recent Paul Post Tournament, which was held last Friday and Saturday inside Sallisaw High School's Paul Post Fieldhouse.V...