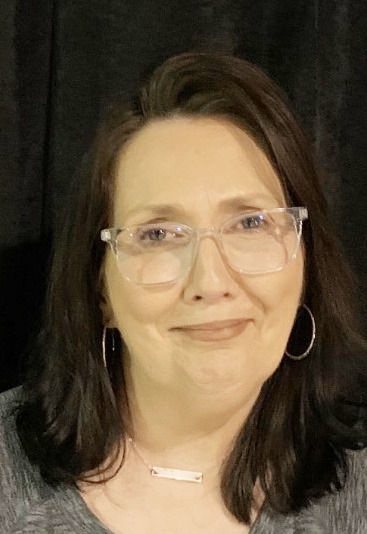 Obituaries
January 10, 2023
Patty Matlock
Oct. 16, 1964 – Jan. 4, 2023
Funeral services for Patty Matlock, 58, of Roland, were held at 10 a.m. Tuesday, Jan. 10, 2023, at Eastside Free Will Baptist Church in Muldrow.
Burial was at Blackjack Cemetery in Muldrow under the direction of Agent & Mallory-Martin Funeral Home.
She was born on Oct. 16, 1964, in Fort Smith, Ark., to Carl David Matlock and Carol Ruth (Roberts) Matlock. She died on Wednesday, Jan. 4, 2023, in Little Rock, Ark.
She worked at Mussino Tile and attended The BOD Church in Roland.
Survivors include two sisters, Debbie and Jeff Bonner of Muldrow and Janice and Doug Gordon of Roland; two brothers, Harold and Tammy Matlock of Muldrow and Paul and Marlene Matlock of Roland; and other family members and friends.
She was preceded in death by her parents. Pallbearers were her nephews.