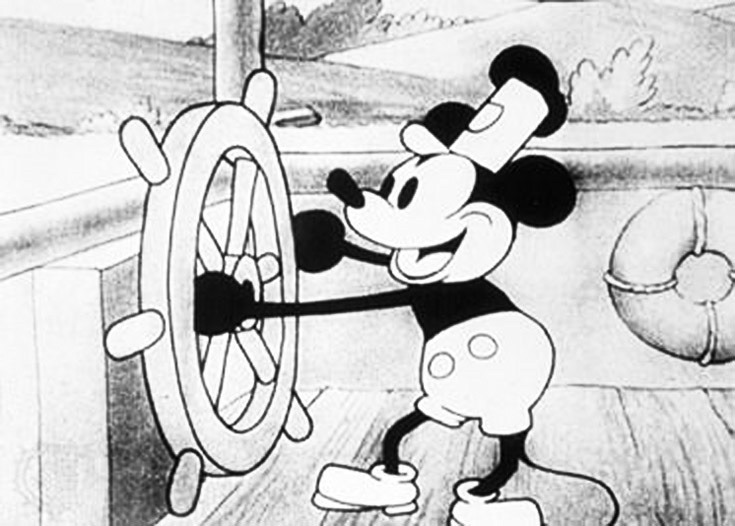 READING YOUR NEWSPAPER MAKES YOU SMARTER
Mickey steams into history
A pair of struggling animators launched "Steamboat Willie" in 1928. That one mouse spread Walt Disney's creativity worldwide.
The black and white Mickey Mouse cartoon was the first to use synchronized sound. Movie fans loved the 8-minute short, sandwiched between two feature films. Mickey was an instant superstar.
Walt Disney was Mickey's original voice, and Ub Iwerks was the original animator of the parody of a Buster Keaton ilm. Disney introduced several other characters in that original...