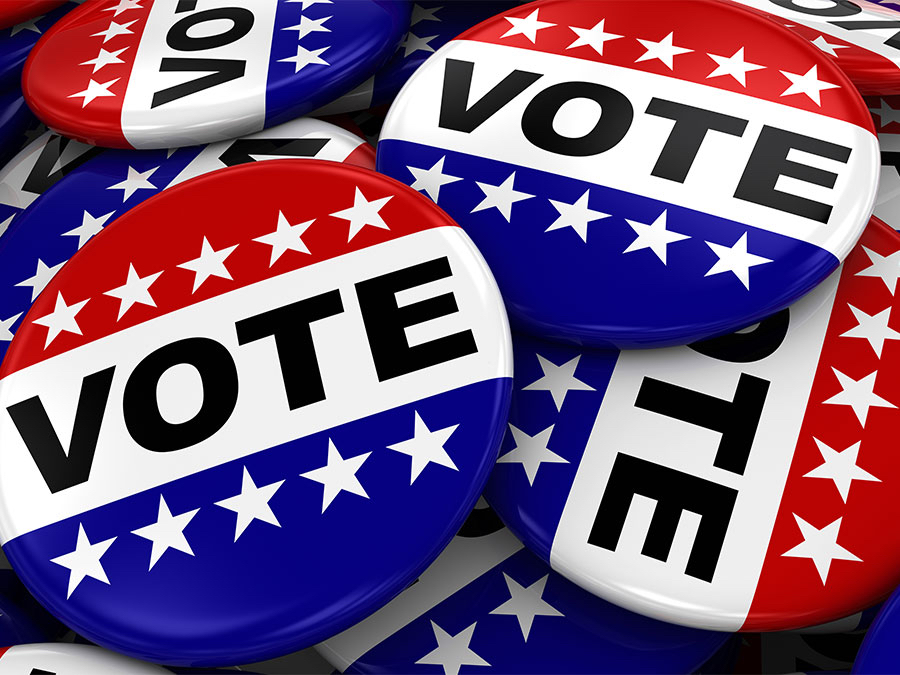 A: Main, Main, News
March 30, 2023
Board of Education, Municipal Election is Tuesday
Sequoyah County voters will go to the polls to decide who will represent area schools and towns in the Board of Education General Election and Municipal General Election on Tuesday, April 4.
Scott Chambers and Mark Walters will face off for Indian Capital Tech Center's Office No. 3 seat, while Monty Davis and Lisa Price will compete for Seat No. 3 at Brushy Public School.
John Ford and Casey Sullivan are in a run-off for the Office No. 3 seat for Vian Public Schools after receiving the most votes in the Board of Education Primary Election on Feb. 14.
In the Municipal election, Randy Foley and Gideon Miller will vie for Office No. 5 of the Gore Board of Trustees; Tina Sparkman and Luke Cox are running against each other for Office No. 1 of the Muldrow Board of Trustees; and Blake Terrill, Angela Bissell McCormick and Larry L. Osborne for Office No. 1 of the Roland Board of Trustees.
Ricky Peoples, E.O. Smith Jr., Preston Remer and Emanuel Drew have all filed for Vian Board of Trustee seats. All are currently trustees for the town, with the exception of Remer. The top three candidates with the most votes will be elected as trustees.
For questions, contact the Sequoyah County Election Board at 918-7752614 or visit sequoyahcounty@ elections.ok.org.