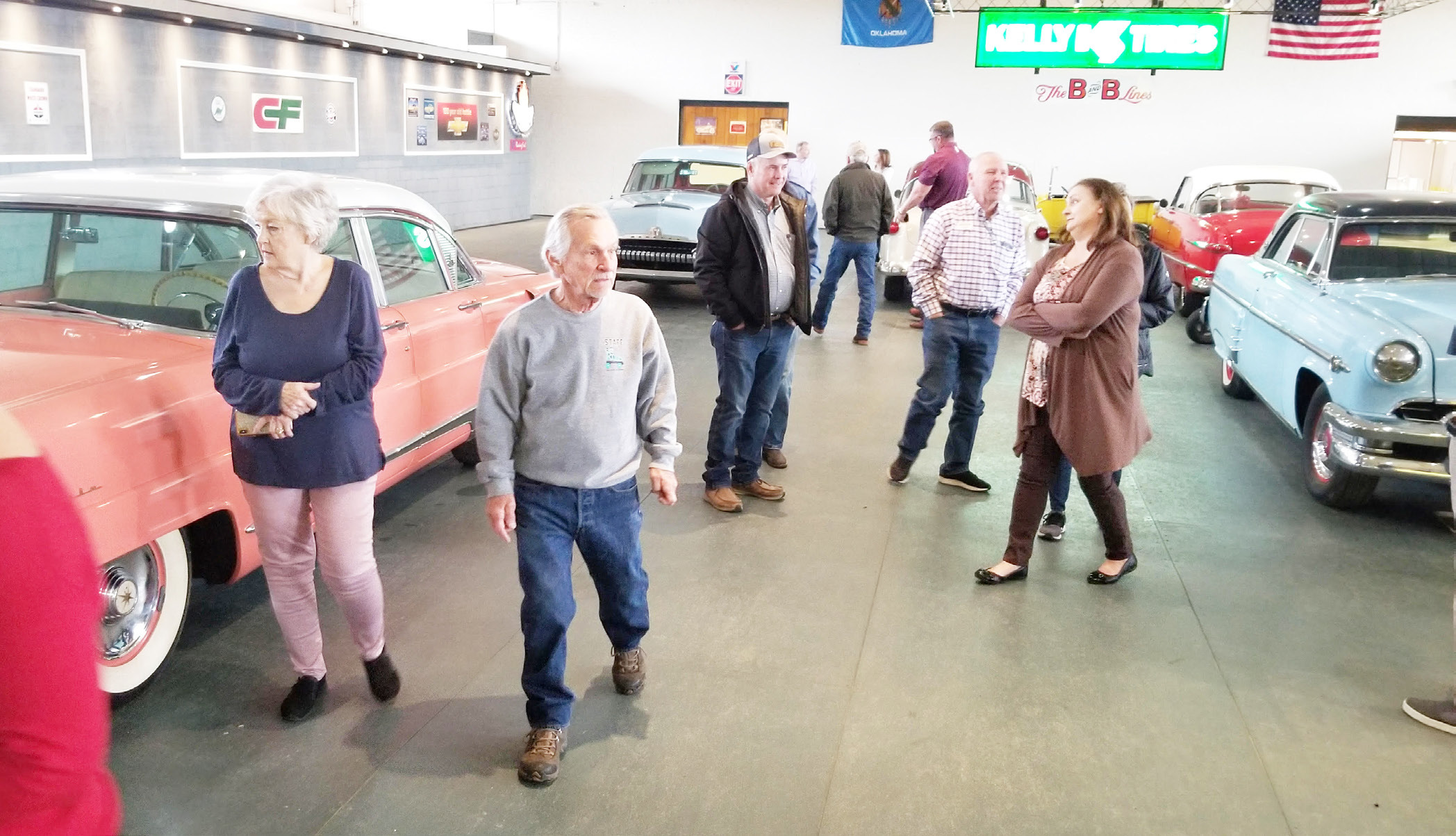 A: Main, Main, News, Newsletter
March 30, 2023
Reliving history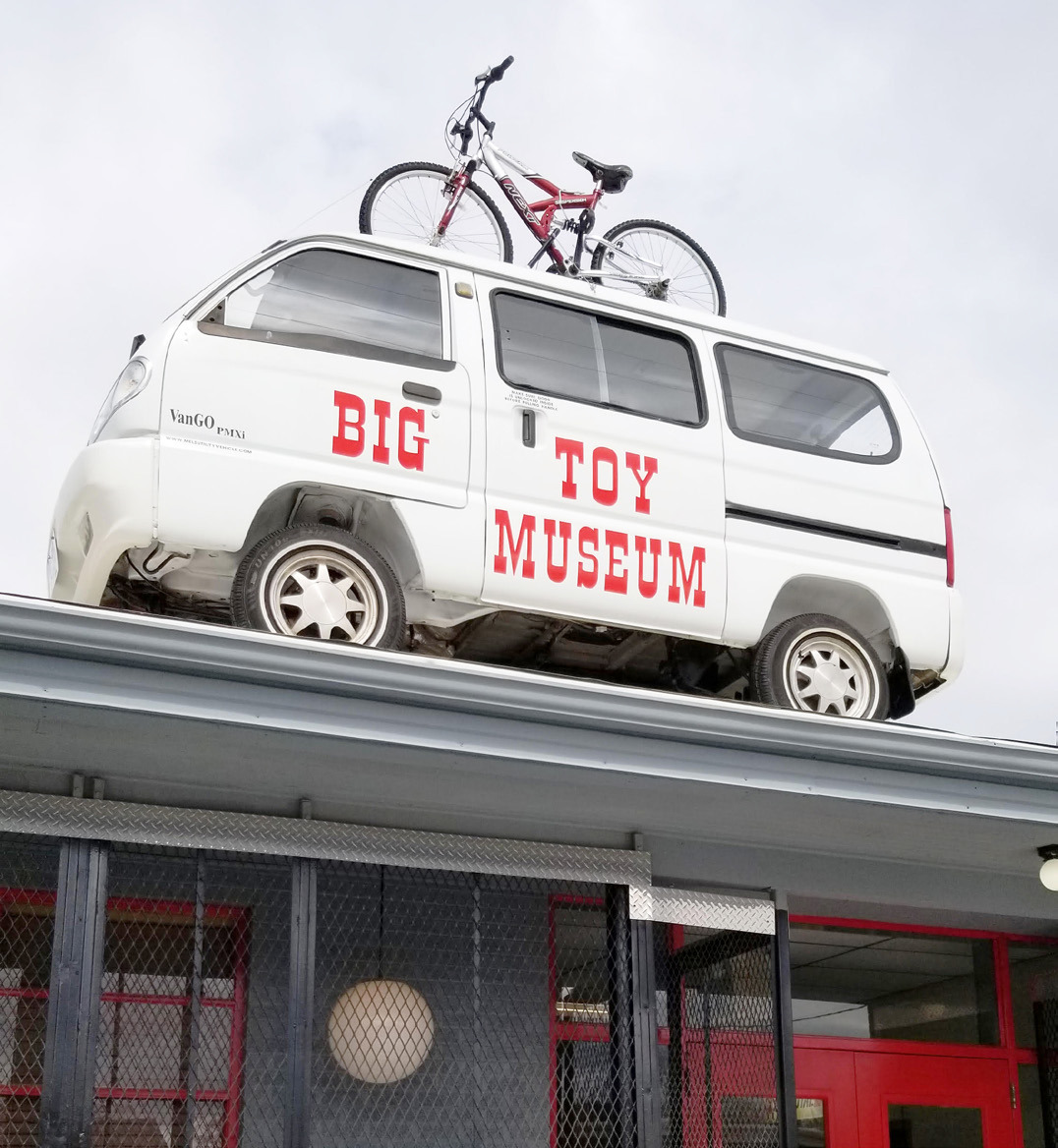 Larry Crowe provided a sneak preview Wednesday of his Big Toy Museum, located in Sallisaw's old middle school.
The tour of the remodeled school was a trip down Memory Lane for many who were students when the building was in use, and many were impressed by the remodel.
Crowe said the museum will not open until July or August, but when complete, will trace the entire legacy of transportation with exhibits of 60 cars and trucks, 30 motorcycles, tractors from the 1950s, fire trucks, replica airplanes and horse-drawn carriages.
The school's gymnasium is the centerpiece of the museum, where many of the vehicles will be on display.
The museum, located at Main Street and Creek Avenue, features a nostalgic van with a bicycle on top above the main entrance.