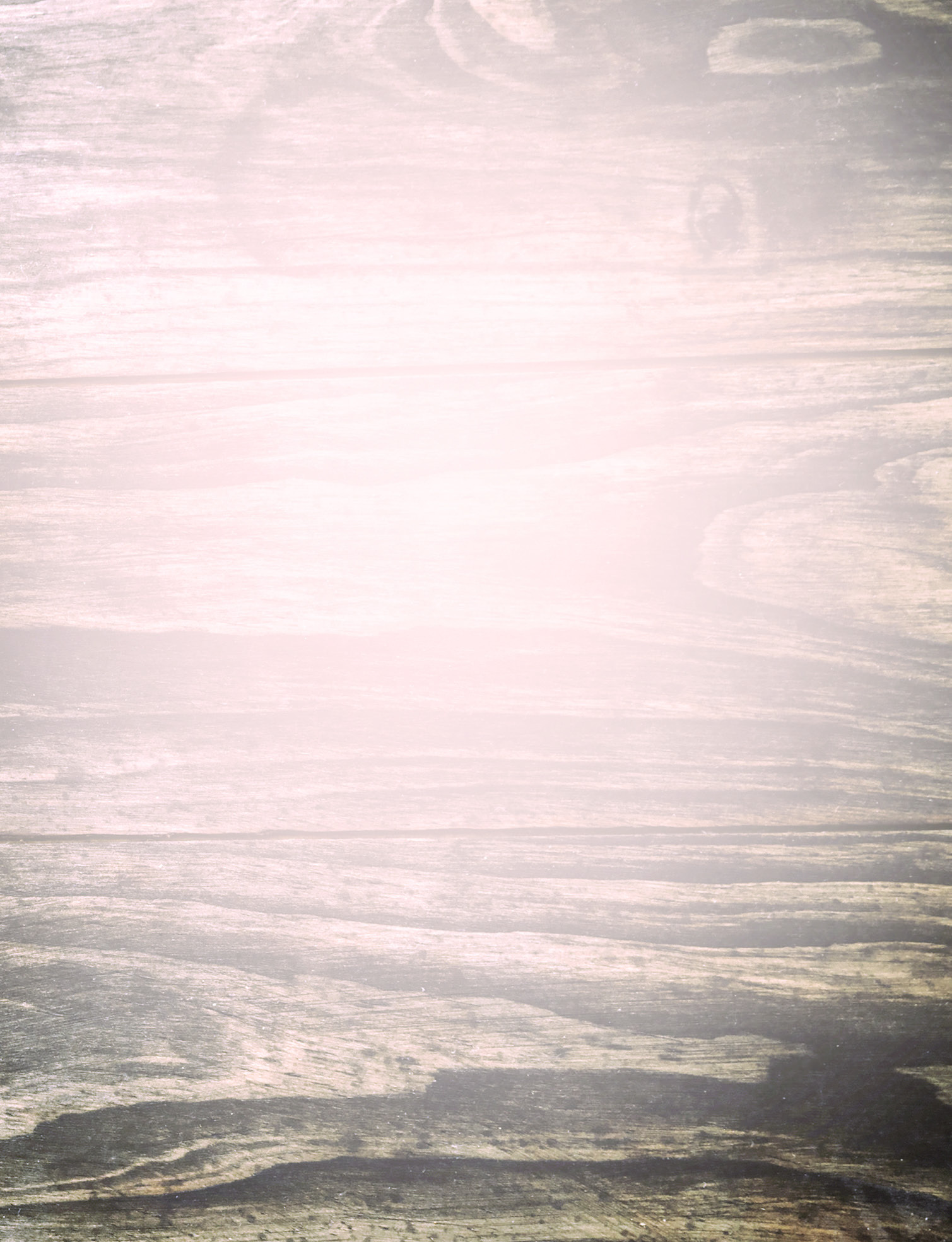 Sequoyah County sports calendar
All schedules are subject to change.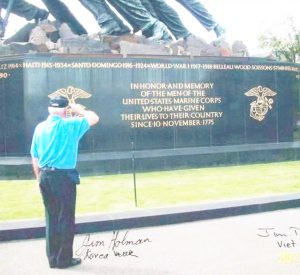 By&nbsp
Lynn Adams Staff Writer&nbsp
War, veterans will tell you, changes those who survive it. "After the war, I became a better person, because I learned the importance of things that I have," says Jim Holman, who became a successful l...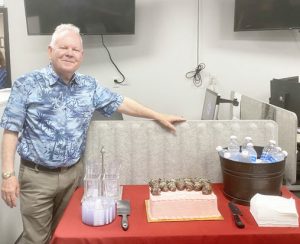 By&nbsp
Amie Cato-Remer Editor&nbsp
He has survived eight sports editors. And while never taking on the title of sports editor at Your TIMES, he has been a fixture of sports in Sequoyah County for nearly 40 years. Lea Lessley of Sallisa...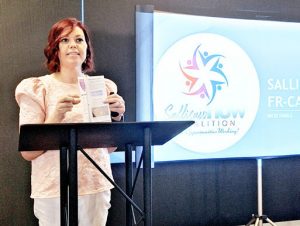 By&nbsp
Lynn Adams Staff Writer&nbsp
Slowly but surely, when it comes to fentanyl and opioid overdoses in Sequoyah County, Sallisaw NOW Coalition is overcoming denial and resistance. The organization, which is currently funded by five gr...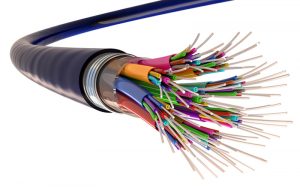 The Oklahoma Broadband Office (OBO) is hosting a statewide broadband listening tour, and is scheduled to stop in Sallisaw on June 6. The "Let's Get Digital: Oklahoma Broadband Tour" is making stops th...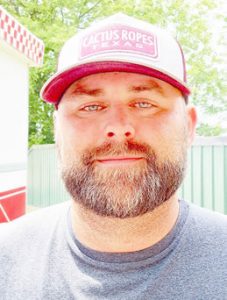 Just Folks
By&nbsp
Lynn McCulley Staff Writer&nbsp
At the age of 40 and being a single dad of six, Walter Davis of Sallisaw has the ideal business going for him doing something he enjoys and still gets to spend time with his children. As the owner of ...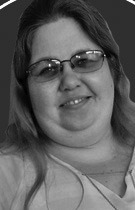 A Few of My Favorite Things
By&nbsp
A Few of My Favorite Things Katina Holland Special to Your TIMES&nbsp
Monday is Memorial Day. This is an American holiday initiated to stop and honor our fallen soldiers. There are cities in every state that hold Memorial Day parades and events and include different vet...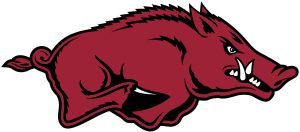 Arkansas football
By&nbsp
Arkansasrazorbacks.com&nbsp
FAYETTEVILLE, Ark. – Arkansas' season finale against Missouri will kick off on CBS at 3 p.m. Friday, Nov. 24, at Frank Broyles Field at Donald W. Reynolds Razorback Stadium. The Razorbacks and Tigers ...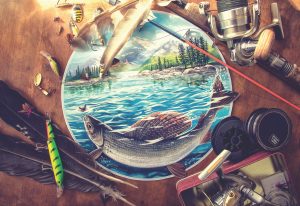 GREENLEAF: May 22. Elevation is normal and stable, water temperature 70°F and clear. Largemouth bass fair on crankbaits, jerk baits, plastic baits, spinnerbaits, topwater lures, and worms around brush...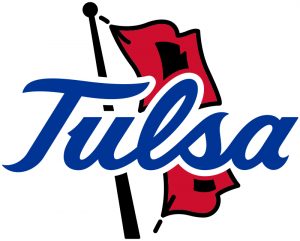 Tulsa football
By&nbsp
Tulsahurricane.com&nbsp
TULSA –– University of Tulsa football coach Kevin Wilson announced the signing of three graduate transfers to financial aid agreements. Oklahoma State defensive end Ben Kopenski, Florida International...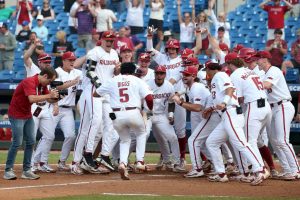 Arkansas baseball
By&nbsp
Arkansasrazorbacks.com&nbsp
HOOVER, Ala. – Kendall Diggs hit a lead-off home run in the bottom of the 11th inning to propel second-seeded Arkansas (40-15) to a thrilling 6-5 win over 10th-seeded Texas A&M (3324) in the South...

Kilgore's Corner
Several articles and postings at this time of year remind me that it is "turtle assist" season. We are not to remove and relocate them — only assist them in getting off a busy roadway. Many of us have...