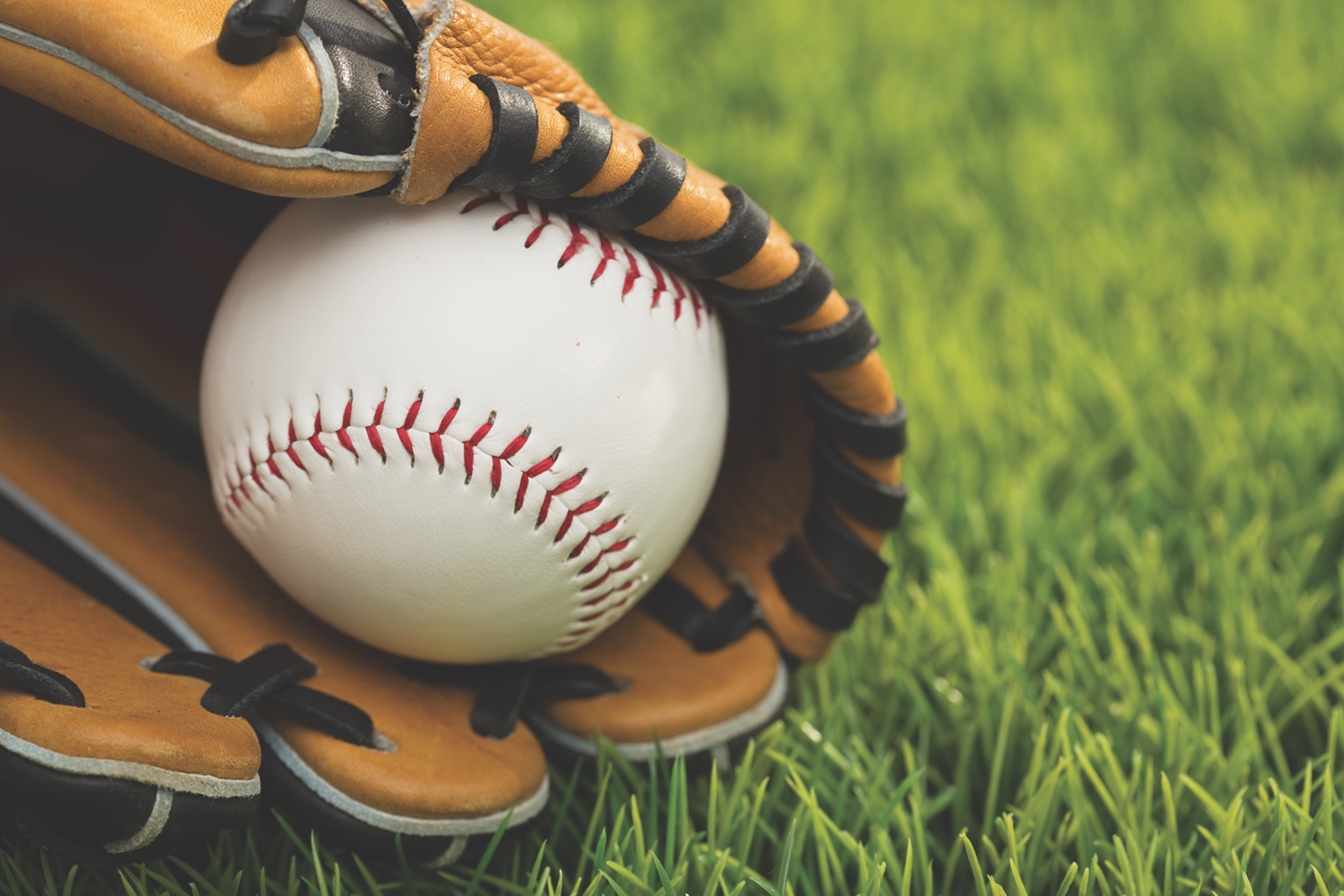 VIAN BASEBALL
Wolverines fall at Haskell, 2-0
HASKELL — Vian's Diego Ramos hit two doubles and pitcher Connor Collins allowed no earned runs but the Class 2A No. 15 Haymakers (5-2 overall) took advantage of errors to defeat the seventh-ranked Wolverines (10-2) 2-0 Tuesday in Muskogee County.
Vian's Kaden Fulbright drew a walk with two outs in the top of the third inning but a groundout finished the half inning.
In the top of the fourth Ramos doubled to right field with one out and advanced to third on Destry Bethel's groundout to the right side of the infield but another groundout ended the at bat.
Haskell scored its runs in the bottom of the fourth on base hits by Brady Neal and Lane Mann and a pair of errors.
Riley Ellis singled to left field in the Vian fifth before two straight strikeouts finished the at bat.
With two outs in the top of the sixth inning Ramos' second double of the game landed in left field. Ramos moved to third on a passed ball but a groundout ended the Vian sixth.
Collins started the top of the seventh with a single down the third base line before courtesy runner Connor Flynn stole second but three consecutive strikeouts by Haskell pitcher Brannon Westmoreland ended the game.
The Wolverines outhit the Haymakers 4-2 in the contest. Ramos (2 doubles) and Collins and Ellis (single apiece) registered Vian's hits and Neal and Mann each had a hit for Haskell.
Collins (6.0 innings) struck out eight and walked none while allowing two hits and no earned runs and Westmoreland (7.0) struck out 10 and walked one while giving up four hits.
Vian had three errors in the contest and Haskell had none.