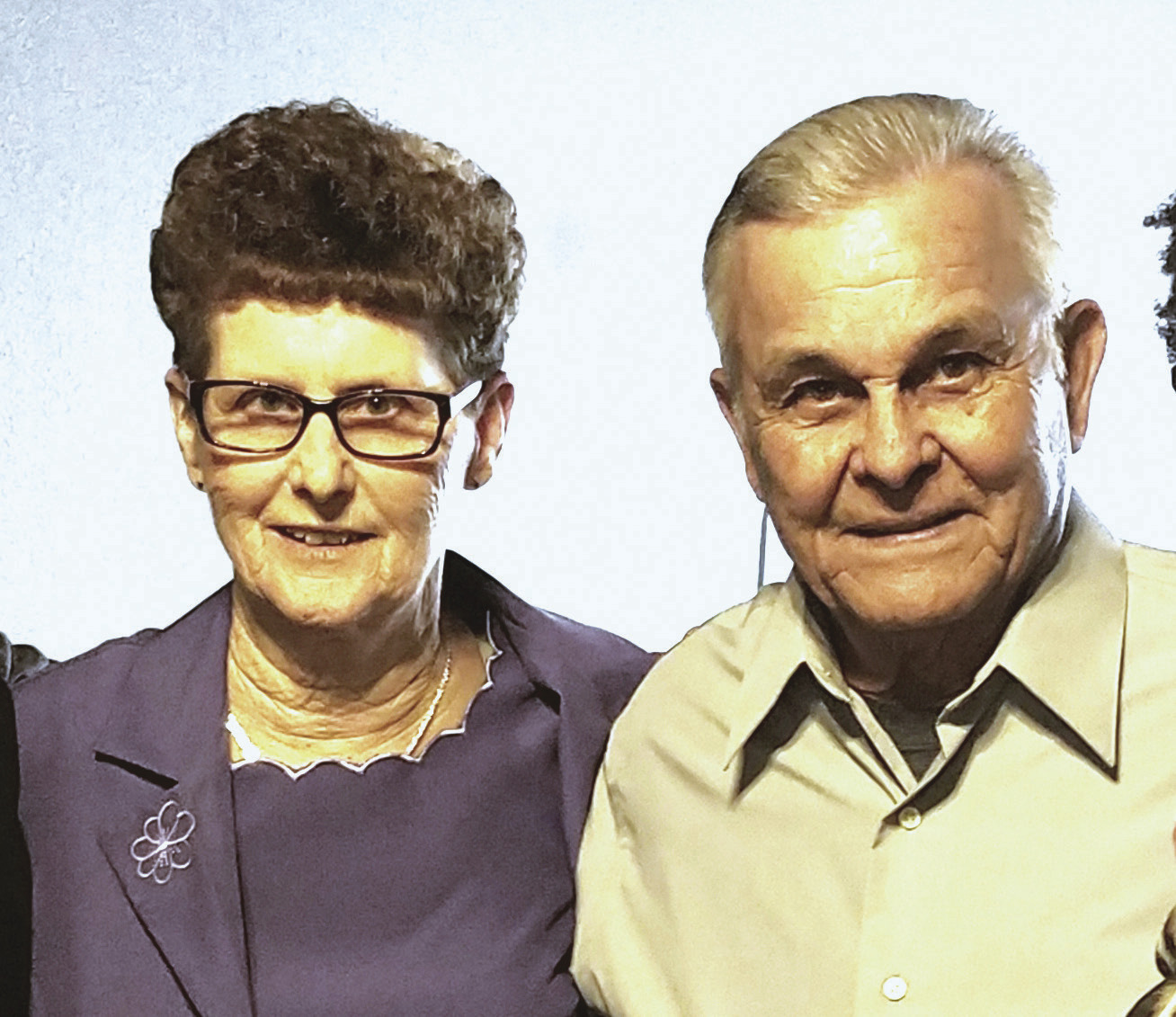 Weddings and anniversaries
April 4, 2023
Anniversary
Pigeons celebrating 55th wedding anniversary
Raymond and Rudy Pigeon of Vian will celebrate 55 years of marriage on Wednesday, April 5, 2023. The couple were married on April 5, 1968, in Tahlequah.
They are the parents of one son, Kevin, of Tulsa and a daughter, Ranita, of Vian.
They have several grandchildren, great-grandchildren and one great-great-grandchild.