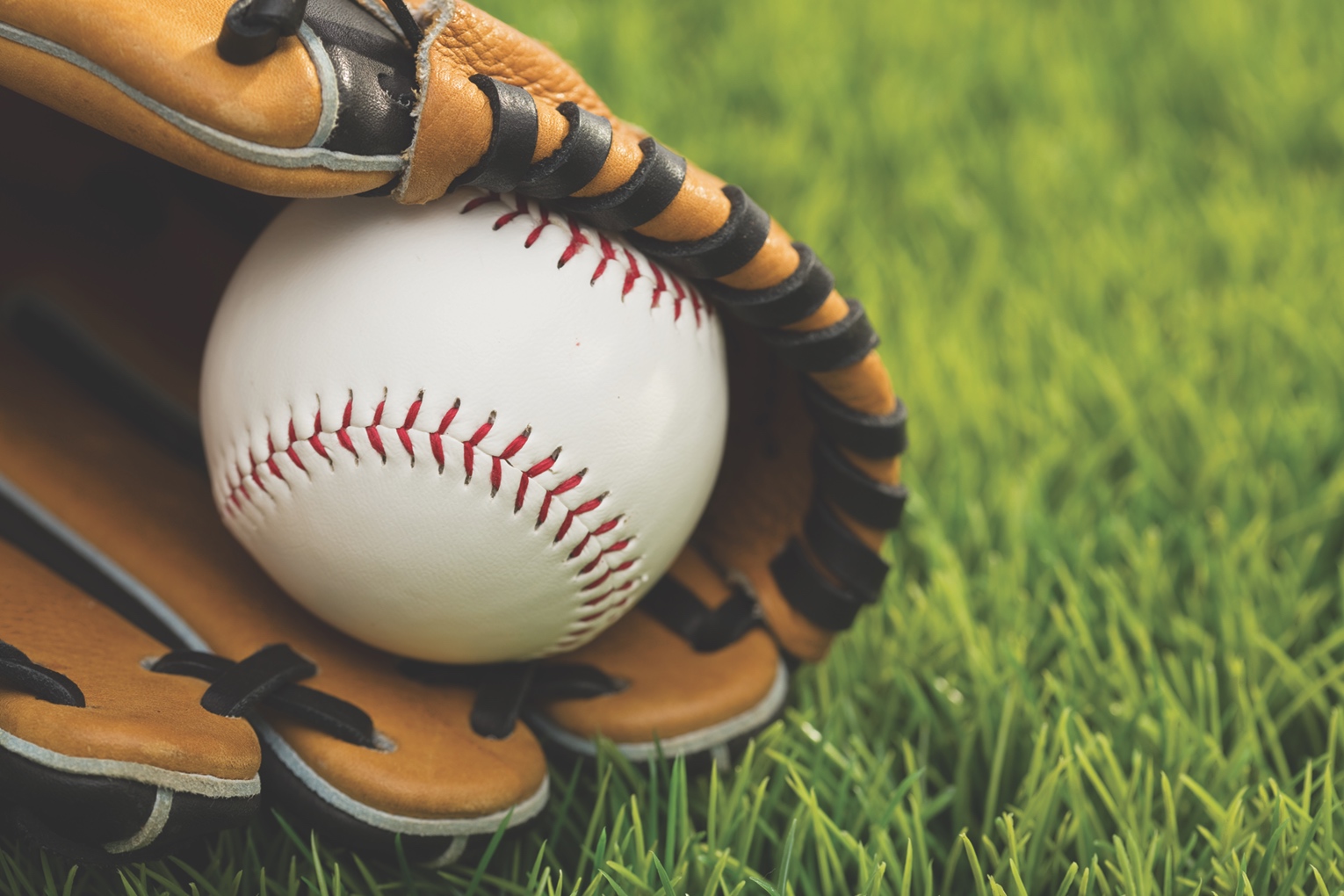 Vian baseball
Vian's 7th-inning comeback falls short at Warner
WARNER — Vian's seventh-inning comeback fell short Friday in Muskogee County as the Class 2A No. 19 Eagles (7-3 overall) hung on to edge the seventh-ranked Wolverines (10-3) 13-12.
Warner registered six runs in the bottom of the second inning and led 10-4 after each team scored four runs in the third. The Eagles took a 12-5 advantage to the sixth frame after increasing (2-1) its lead in the fifth.
Riley Ellis hit a grand slam in the Vian sixth and the Wolverines entered the seventh trailing 13-9 after Warner recorded a run during their at-bat.
Doubles by Connor and Cash Collins in the top of the seventh helped the Wolverines register their final three runs of the contest.
The Wolverines outhit the Eagles 19-10 and Connor Collins, Diego Ramos, Ellis, Cash Collins, Draighton Fletcher, Kaden Fulbright and Michael Polecat each had multiple hits for Vian and Brandon Redburn and Destry Bethel had a hit apiece for the visitors.
Cash Collins went 4 for 4 at the plate with a double and a triple, Ramos was 3 for 4 with a home run and Fletcher (triple) and Ellis (grand slam) also registered extra-base hits.
Ellis (3.0 innings), Vian's starting pitcher, struck out eight and walked four while allowing five hits and five earned runs and in relief Polecat (3.0) struck out one and walked two while giving up five hits and three earned runs.
The Wolverines committed four errors in the game and Warner had none.