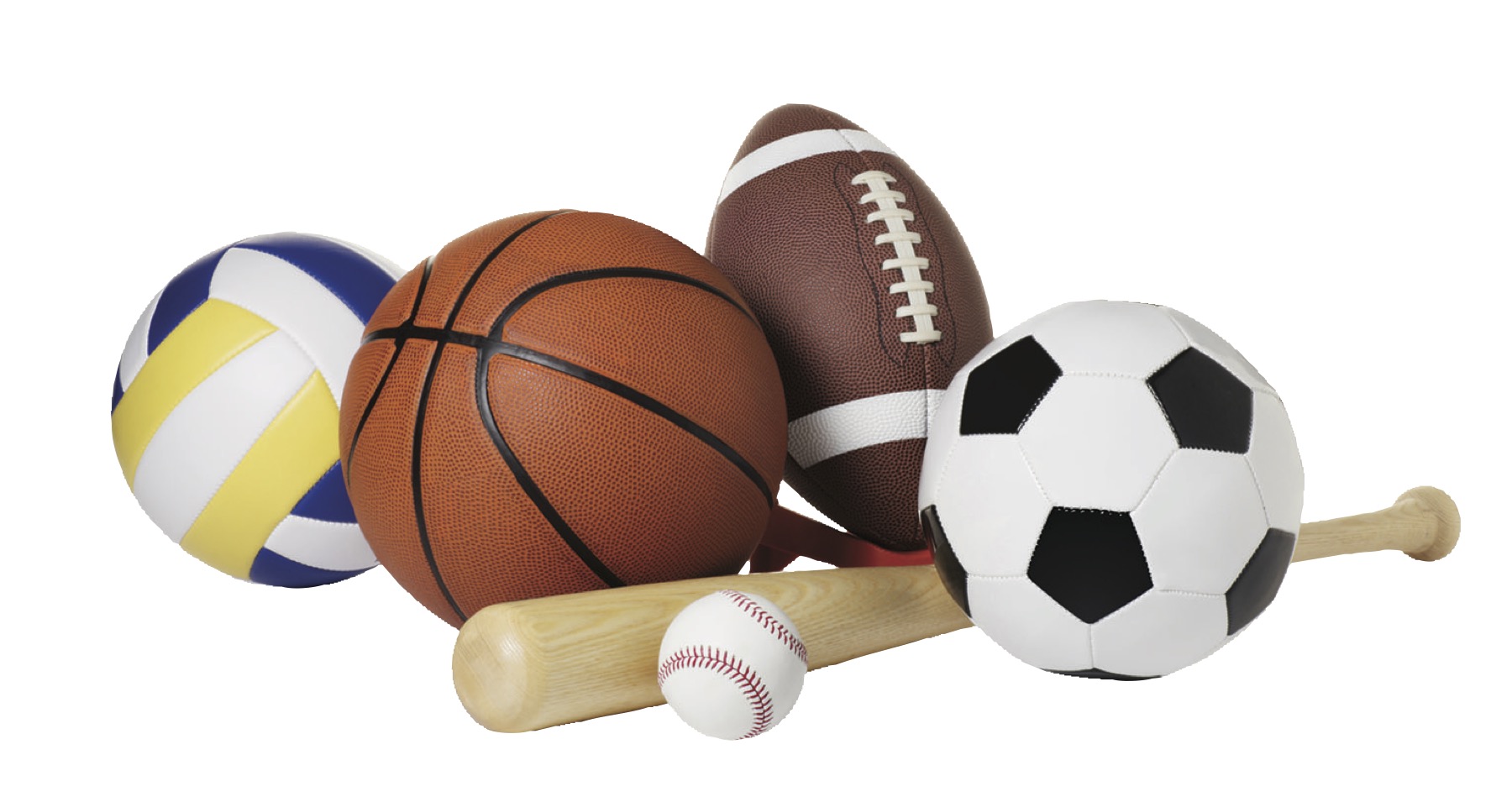 Sequoyah County sports calendar
All schedules are subject to change.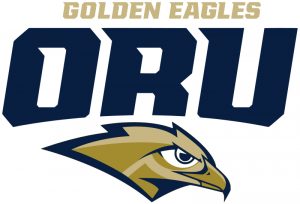 ORU BASEBALL
By&nbsp
ORU MEDIA RELATIONS&nbsp
TUCSON, Ariz. — The Oral Roberts University baseball program's 2023 recruiting class has been tabbed as one of the Top 50 in the nation and No. 1 in the Summit League by Collegiate Baseball, as announ...
OSU BASKETBALL
By&nbsp
BRYAN HOLMGREN AND RYAN CAMERON OKSTATE.COM&nbsp
STILLWATER — Both the Oklahoma State men's and women's 2023-24 complete basketball schedule was released Tuesday morning The Cowboys will appear 19 times at Gallagher-Iba Arena, beginning with a Nov. ...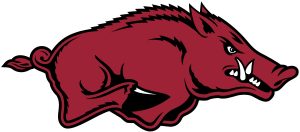 UA GOLF
By&nbsp
MIKE CAWOOD ARKANSASRAZORBACKS.COM&nbsp
BIRMINGHAM, Ala. — The match between No. 27 Arkansas and No. 24 Mississippi at the third annual Southeastern Conference Match Play, hosted by Jerry Pate, was tied at 2-2 through four matches, and the ...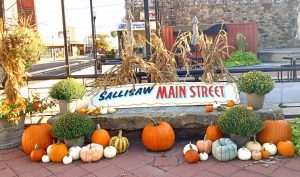 Autumn is on display in downtown Sallisaw as merchants and businesses prepare for the season's approaching chilly temperatures and harvest colors.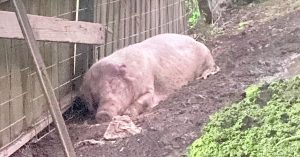 By&nbsp
BY LYNN ADAMS STAFF WRITER&nbsp
As the nursery rhyme tells us, there was a little piggy that went to market, there was one that stayed home, one that had roast beef (which seems odd) and one that had none (which doesn't seem odd), a...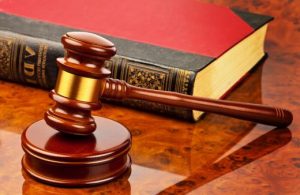 By&nbsp
BY LYNN ADAMS STAFF WRITER&nbsp
For George Christopher Brown, a former student at Muldrow who was bullied, it's been a case of hurry up and wait. It's been seven years since Brown, then a senior at Muldrow High School, endured bully...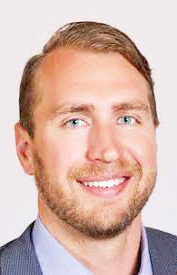 Appointment prompts 'no confidence' vote
By&nbsp
Lynn McCulley Staff Writer&nbsp
After Oklahoma Gov. Kevin Stitt's recent appointment of former Cherokee Nation tribal councilor Wes Nofire as the state Native American liaison, leaders from the five tribes did not waste time passing...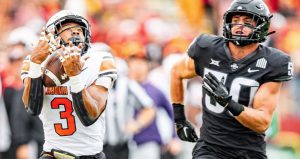 OSU FOOTBALL
By&nbsp
IOWA STATE UNIVERSITY MEDIA RELATIONS&nbsp
AMES, Iowa – Rocco Becht's passing revived what had been an inconsistent offense and Iowa State opened Big 12 Conference play with a 34-27 victory over Oklahoma State on Saturday at MidAmerican Energy...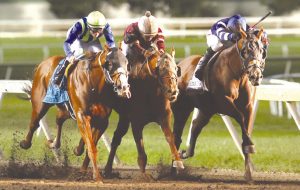 REMINGTON PARK
By&nbsp
RICHARD LINIHAN REMINGTON PARK&nbsp
OKLAHOMA CITY — For the second time in the last six-runnings of the Grade 3, $400,000 Oklahoma Derby, three horses hit the wire together noses apart, with 44-1 longshot How Did He Do That splitting ha...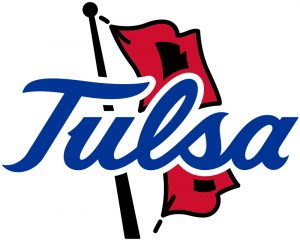 TU FOOTBALL
By&nbsp
DON TOMKALSKI TULSA MEDIA RELATIONS&nbsp
DEKALB, Ill. — Tulsa took control in the final quarter and overcame a five-point deficit for a 22-14 win over the Northern Illinois Huskies on Saturday afternoon in front of 10,321 fans at Huskie Stad...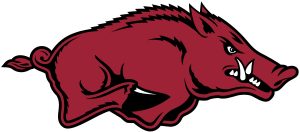 UA FOOTBALL
By&nbsp
LSU MEDIA RELATIONS&nbsp
BATON ROUGE, La. — Placekicker Damien Ramos connected on a 20-yard field goal with five seconds remaining to lift No. 12 Louisiana State University to a 34-31 win over Arkansas in a back and forth aff...