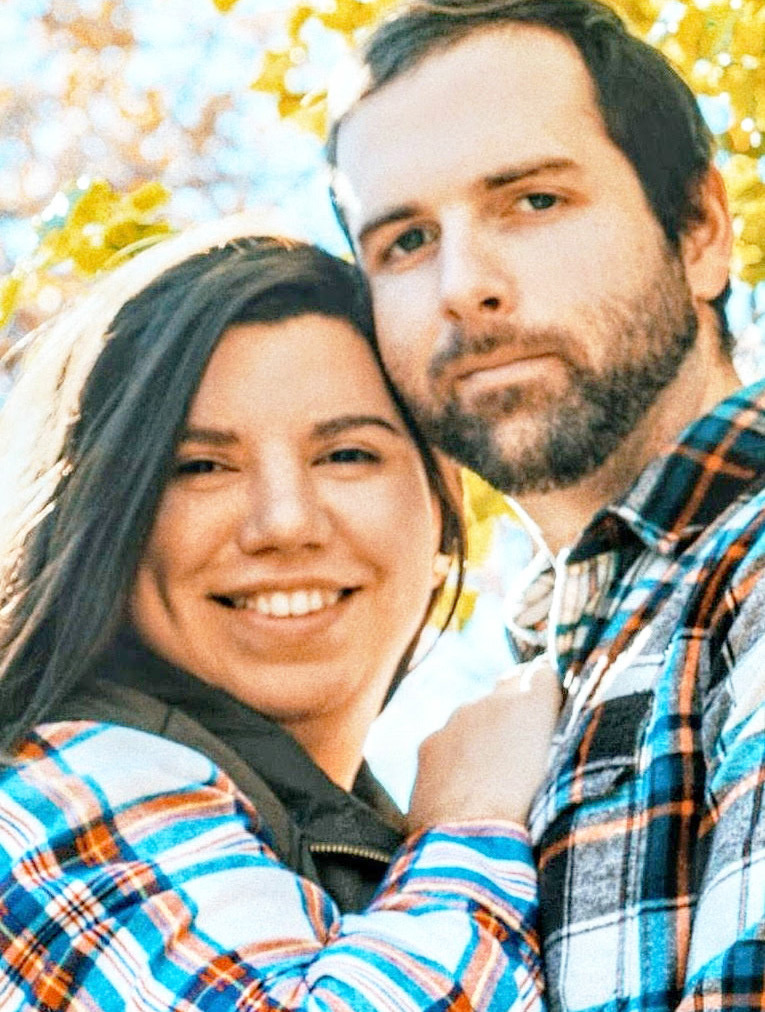 Weddings and anniversaries
April 11, 2023
Engagement
Morales, Tomlin to wed May 25
Rachel Rene Morales of Fort Smith and Matthew Alexander Tomlin of Fort Smith, along with their families, are pleased to announce their engagement and approaching marriage.
Ms. Morales is the daughter of Jeanne and Jimmy Partridge of Muldrow, and Richard and Kathy Morales of Marion, Ill.
Tomlin is the son of Jeff and Marcia Tomlin of Muldrow, and the grandson of Richard Adams and the late Emma Adams and Louise Tomlin and the late Harold Tomlin, all of Muldrow.
Ms. Morales graduated from Muldrow High School, and attended Indian Capital Technology Center in Sallisaw as well as John A. Logan College in Carterville, Ill. She is employed by The Coffee Parlor in Alma, Ark.
Tomlin graduated from Muldrow High School and the University of Arkansas-Fort Smith, and is also an Army veteran. He is employed by the Fort Smith Police Department.
A May 25 ceremony and reception are planned.