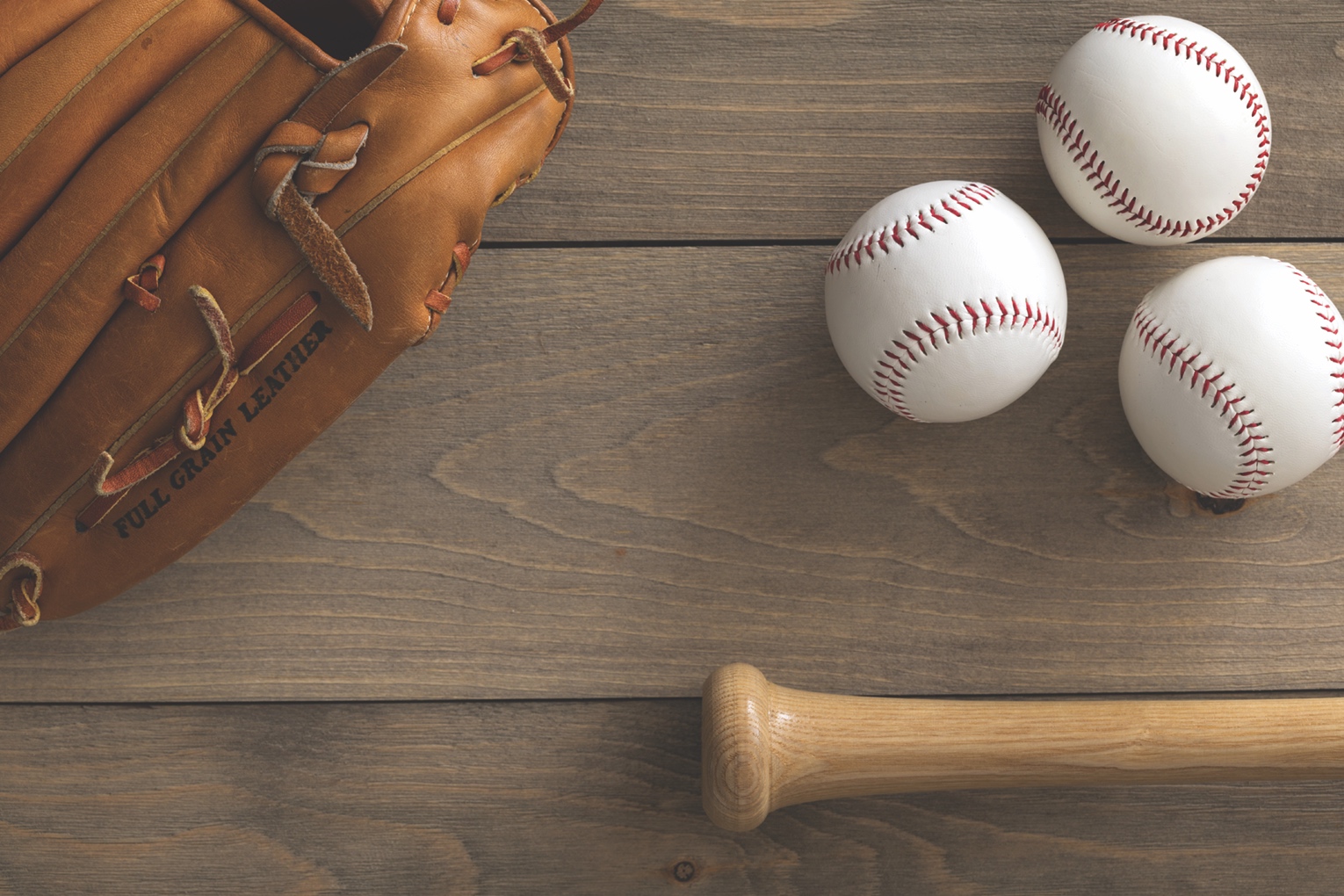 Vian baseball
Bethel, Ellis, Fletcher fuel Wolverines' win
HULBERT —Destry Bethel hit two home runs, Riley Ellis recorded a grand slam and Draighton Fletcher registered three hits to propel Vian to a 14-2 victory Tuesday.
Bethel and Ellis each had four RBIs in the contest and Diego Ramos (2 doubles), Bethel and Ellis had two hits apiece to boost the Wolverines' effort. Cash Collins (double) also registered one of Vian's hits.
Vian was productive in each inning of the run-rule-shortened game. The Wolverines owned a 4-0 lead in the first frame before the Riders produced their only runs in the bottom of the inning.
The Wolverines padded their lead with two runs in the second, three in the third and five in the fourth frame.
Michael Polecat pitched a complete game, registering five strikeouts and allowing three hits.
Vian had 10 hits on the day, and Hulbert committed two errors.