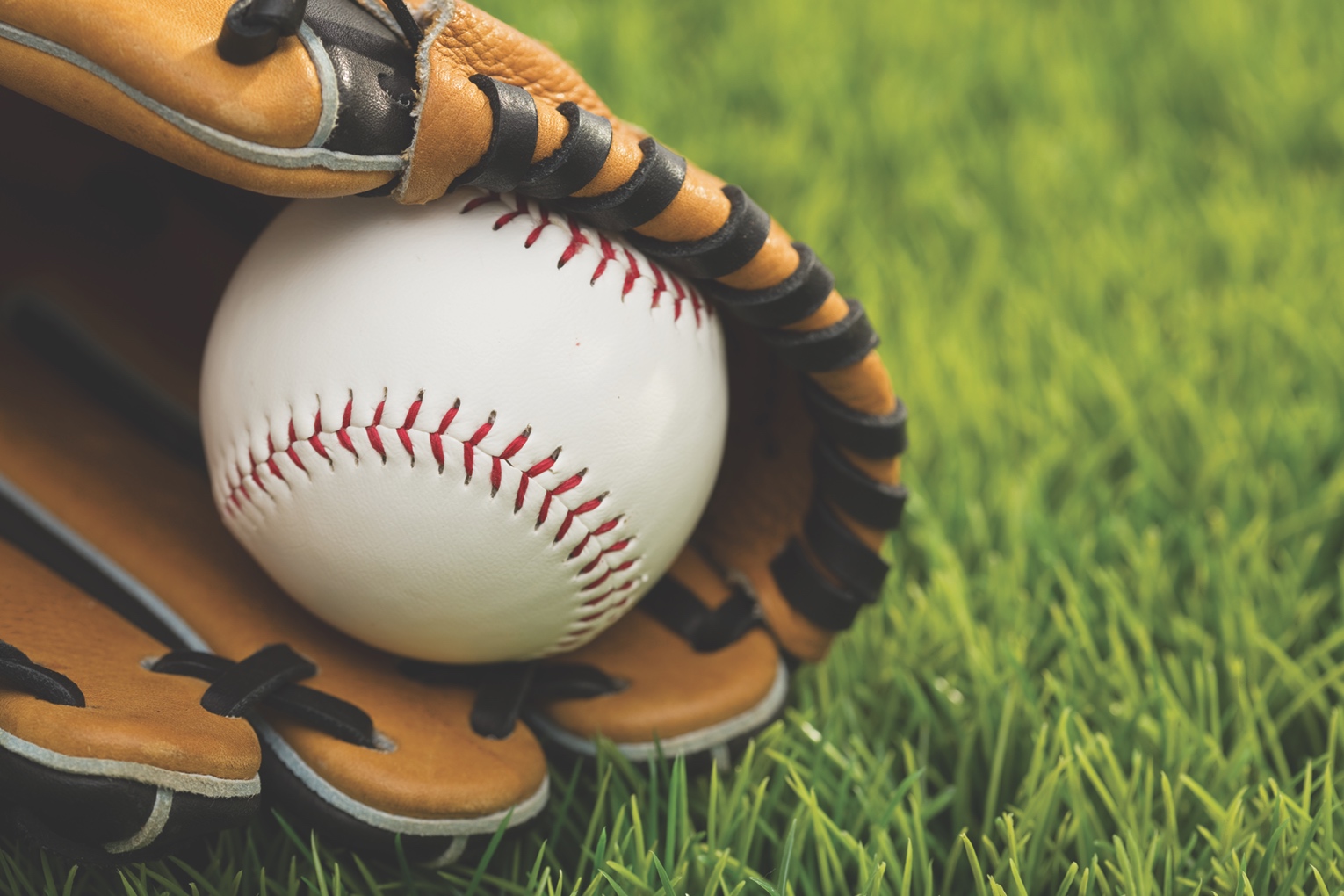 Roland baseball
Rangers come up short vs. Keys
Ashton Peters drove in four runs and paced the Rangers with two hits, but it wasn't enough to offset a potent Keys offense Tuesday at Ranger Field as Roland bowed to the Cougars 13-5.
Keys owned a 3-0 advantage after lone runs in the first, fourth and fifth frames, then erupted for an additional four runs in the sixth and six in the seventh stanzas to claim the win. The Rangers produced their first run in the sixth inning, then came up with four in the seventh but the rally was not enough to overcome the Cougars' late 13-1 bulge.
One of Peters' hits was a triple, and also registering hits for the Rangers were Avery Moya (double), Michael Taylor and Carson Wiggins.
Carson Wiggins (5.1 innings), Roland's starting pitcher, struck out 16 and walked four while allowing no hits and no earned runs. In relief, Paden Pitts walked three while giving up two hits, and Moya struck out four.
Keys collected six hits on the day, while Roland had five. Each team committed three errors.