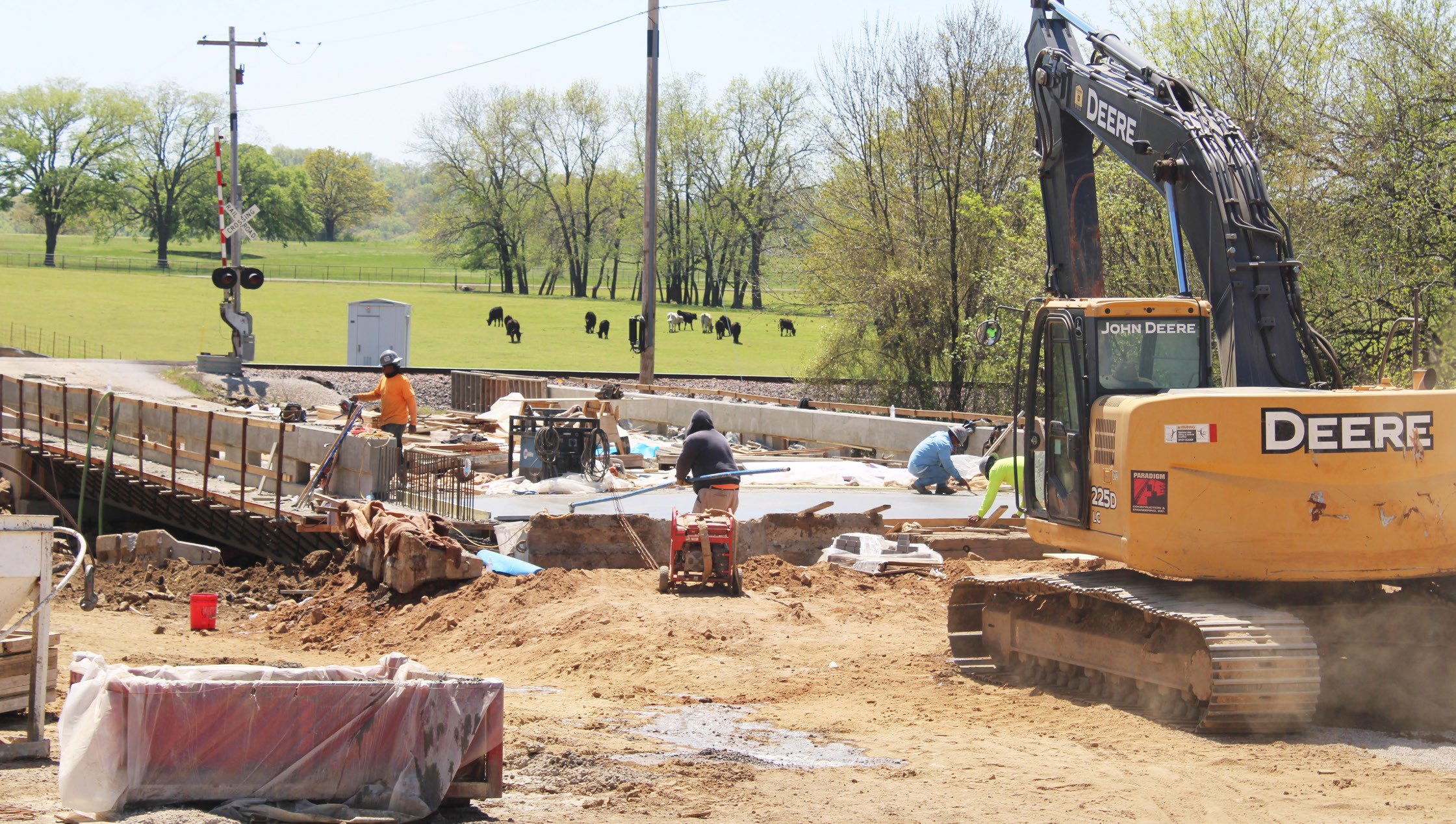 A: Main, Main, News
April 18, 2023
Central bridge replacement work in progress
Construction work to replace Garvin Bridge, located near Central Public School, is ongoing and expected to take about six months to complete, according to Jim Rogers, District 3 Commissioner for Sequoyah County.
The project includes replacing the entire bridge, causing detours for school buses and other traffic until the work is completed. The project began in February and should take 180 days to complete depending on the weather, Rogers said.
Garvin Bridge is located on Central Road, which connec...