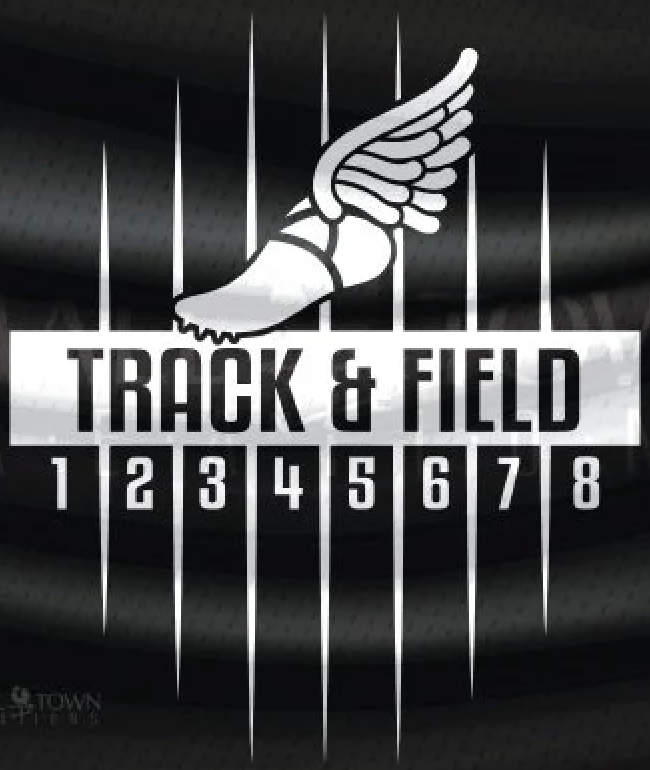 Sallisaw track and field
Lady Diamonds 3rd at Vinita meet, Black Diamonds 6th
The Sallisaw girls' track and field team placed third Tuesday at the Vinita High School Relays while the Black Diamonds finished sixth.
The Lady Diamonds' top individual finishers were Abby Kate Qualls, Kayli Macon, Hannah Palmer and Sydney Weedon.
Qualls was first in the 100m dash (12.47) and the long jump (16', 2.5"), Macon was second in the 200m dash (26.38), Palmer placed second in the long jump (15', 4.5") and Weedon was fourth (52.70) in the 300m hurdles. Sallisaw's 4x100m relay team finished second (51.60) and the 4x200m relay team was fourth (1:51.48).
Stilwell (80 points), Verdigris (71) and Sallisaw (64) were the top three finishers in the girls' division.
Sim Kilpatrick and Cooper Cox were the Black Diamonds' top individuals at the meet. Kilpatrick won the 100m dash (10.44) and the long jump (22') and Cox was fourth in the 400m dash (51.57). Sallisaw's 4x100m (44.62) and 4x200m (1:32.81) relay teams each placed fourth.
Tulsa Edison won the boys' championship with 110 points and the Black Diamonds finished sixth after registering 42.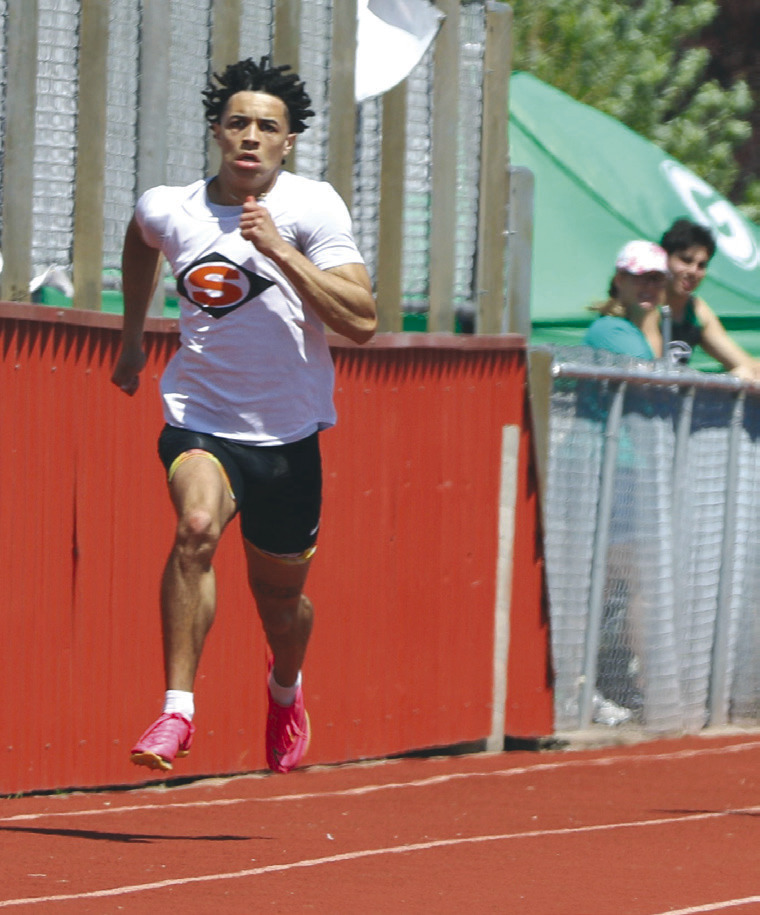 Sallisaw's Sim Kilpatrick won the 100m dash and the long jump Tuesday at the Vinita High School Relays. Kilpatrick is shown competing in the 100 at a meet earlier this season. LEA LESSLEY | TIMES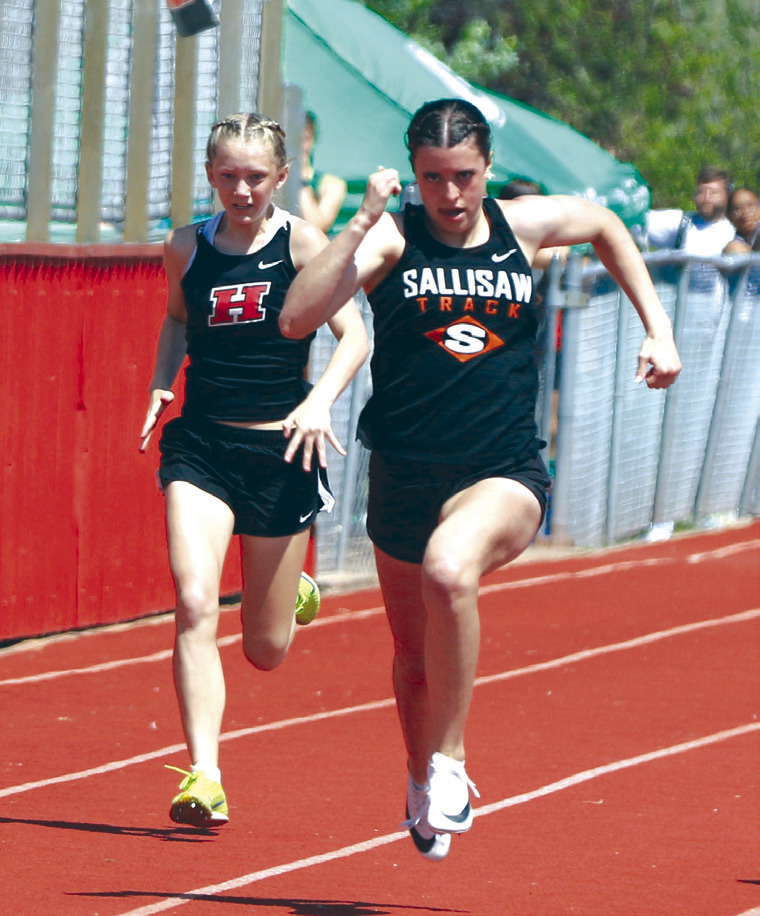 Sallisaw's Abby Kate Qualls (right) finished first in the 100m dash and the long jump Tuesday at the Vinita High School Relays. Qualls is shown running the 100 at a meet earlier this season. LEA LESSLEY | TIMES