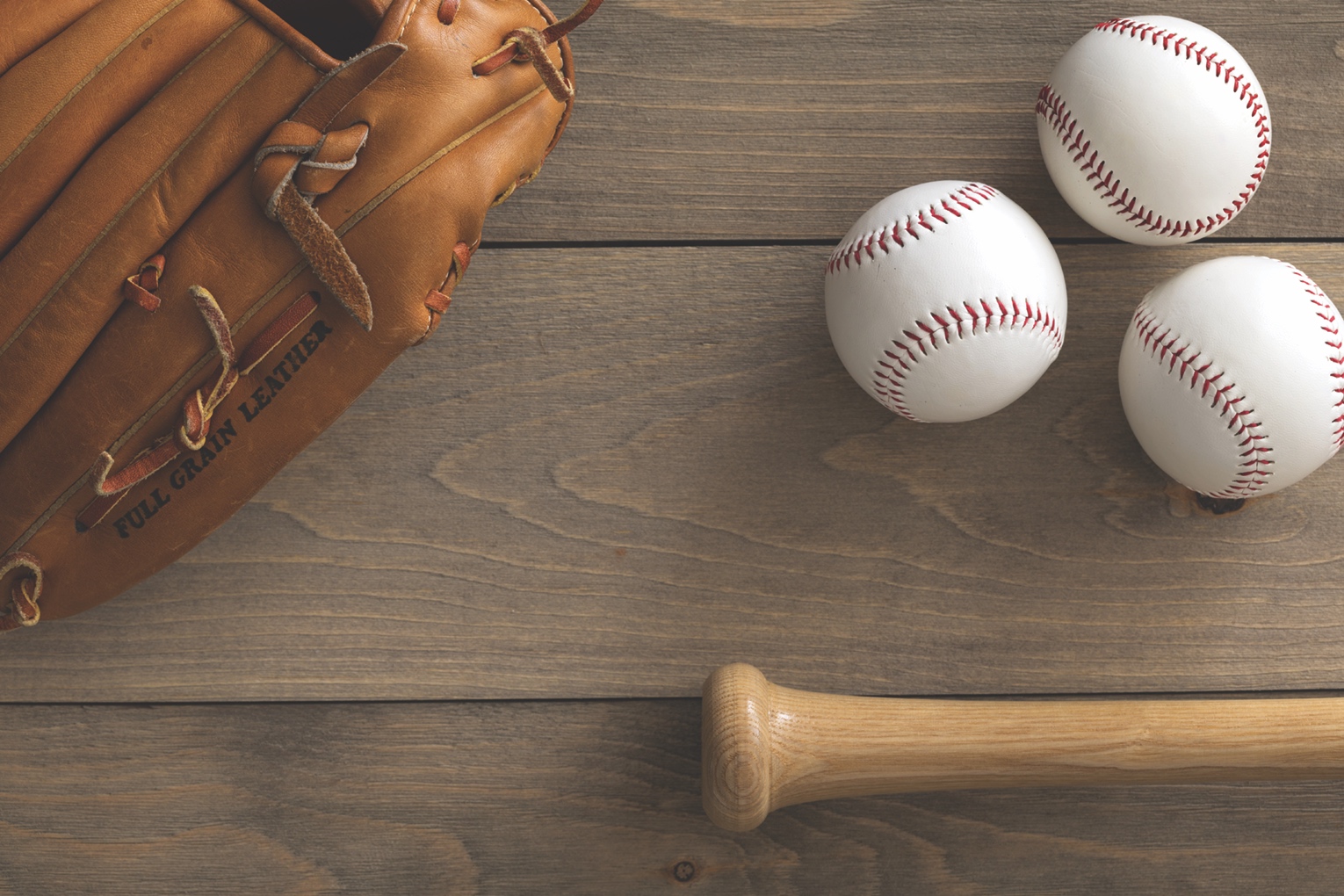 Roland baseball
Big inning holds up for Roland in 4-3 win
Roland scored in only one inning Monday afternoon, but the four tallies the Rangers registered in the fourth frame held up, as Roland turned back a late comeback bid to defeat visiting Gore, 4-3.
After two scoreless innings to start the game, the Pirates came up with a single tally in the third inning, then added another lone run in the fourth frame for a 2-0 edge.
But Roland's four runs in the bottom of the fourth inning gave the Rangers all the runs they would need. Gore added another tally in...