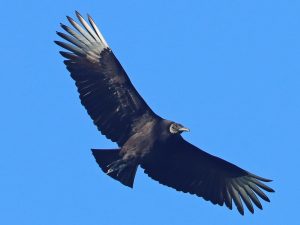 Vultures have shifted from scavenging carcasses to killing newborn livestock
By&nbsp
Lynn Adams Staff Writer&nbsp
There's a cartoon that's been circulated showing two vultures who have been waiting and waiting and waiting for the unfortunate demise of what would become their lunch. But for one of the vultures, hi...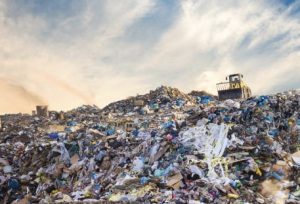 By&nbsp
Lynn Adams Staff Writer&nbsp
When it comes to the Sallisaw municipal landfill facility that the city has owned and operated for the past 29 years, there appears to be plenty of support for the well-worn adage, if it ain't broke, ...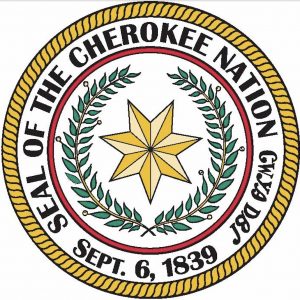 By&nbsp
JULIE HUBBARD CHEROKEE NATION&nbsp
The Cherokee Nation Election Commission certified on Monday the 2023 General Election, with Principal Chief Chuck Hoskin Jr. and Deputy Chief Bryan Warner taking more than 62% of votes to win re-elect...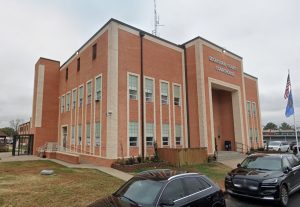 By&nbsp
Lynn McCulley Staff Writer&nbsp
Sequoyah County Commissioners approved a bid Monday to purchase mobile and hand-held radios as a start to overhauling the county's communication system into the digital era. Commissioners approved a b...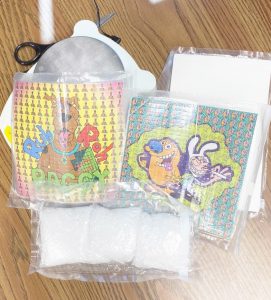 By&nbsp
Amie Cato-Remer Editor&nbsp
Sequoyah County Sheriff Larry Lane Jr. said his office and the Roland Police Department teamed up on Thursday to execute a narcotic search warrant at a Roland residence. The Sheriff said following a l...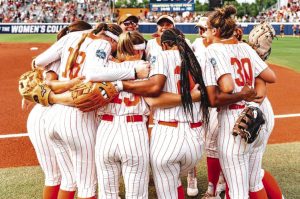 OSU SOFTBALL
OKLAHOMA CITY — The Oklahoma State Cowgirls went 1-2 in the 2023 College World Series, which is taking place at Hall of Fame Stadium. The Cowgirls run-ruled the 15th-ranked Utah Utes 8-0 on Friday nig...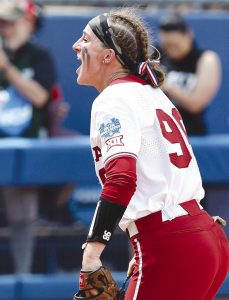 OU SOFTBALL
By&nbsp
JOHN ROHDE SOONERSPORTS.COM&nbsp
OKLAHOMA CITY — The top-ranked Oklahoma Sooners softball team finds itself in its usual spot — in the Women's College World Series Finals. However, getting there this time was not easy, as it took a n...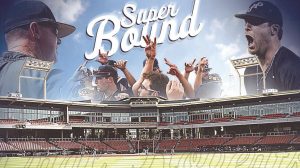 ORU BASEBALL
By&nbsp
ORU ATHLETICS AND OKSTATE.COM&nbsp
STILLWATER — Most people thought that the NCAA didn't show a lot of respect to the Oral Roberts University Golden Eagles when they were selected as the fourth seed for the Stillwater Regional. They li...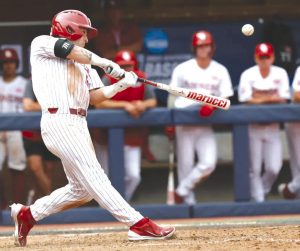 OU BASEBALL
By&nbsp
OU ATHLETICS COMMUNICATIONS&nbsp
CHARLOTTESVILLE, Va. — The Oklahoma Sooners baseball team may have been one of the last teams in the 64team field for the 2023 NCAA Tournament, but they could not get out of the Charlottesville Region...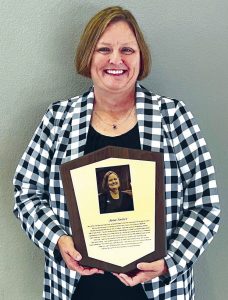 Muldrow girls coach Jana Armer was among the Class of 2023 Oklahoma Girls Basketball Coaches Association Hall of Fame inductees on Saturday. Look for an in-depth story about Armer's induction as well ...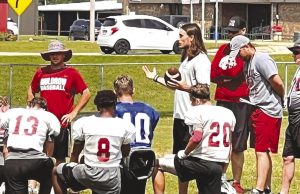 Former Muldrow football player Braden Gleason spoke to current Muldrow players during a practice this week. Meanwhile at the Muldrow girls basketball practice, former Lady Bulldog players Hannah Boyet...