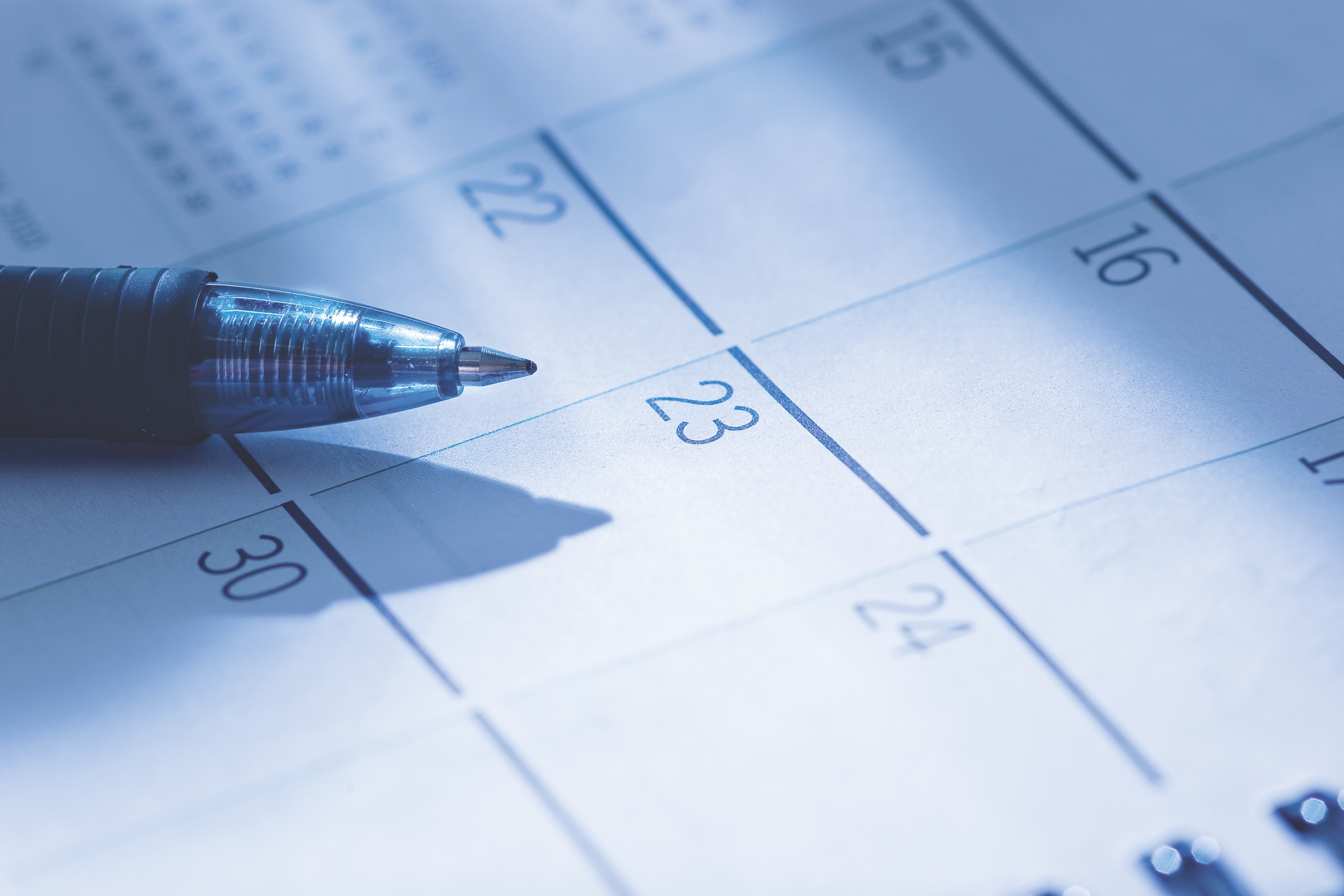 Cherokee Nation May calendar of events
May 12
Basket weaving class: Enjoy something a little different and get the chance to wade while you weave! Weather permitting, participants will sit outside at the creek that runs through the beautiful Saline Courthouse grounds in Rose while being given expert guidance by Cherokee National Treasure Lena Stick in making their very own single or double wall basket.The cost is $25 for the class, which will take place from 10 a.m. to 2 p.m. at the Saline Courthouse Museum in Rose. Learn more and register at https:// shop.visitcherokeenation.com/collections/cultural-classes/products/05-12-2023-make-your-own-basket-class
May 13
Come check out the Second Saturday Artist Showcase with Cherokee National Treasure Lena Stick from 10 a.m. to 4 p.m. at the Cherokee National History Museum in Tahlequah. Stop by to see this Cherokee artist demonstrate her traditional buckbrush basket weaving techniques. She learned her craft from her mother, the late Cherokee National Treasure Maxine Stick, and uses natural dyes, like walnut and bloodroot, in making her baskets. Stick will have her work available for purchase. For more information, go to VisitCherokeeNation.com.
A Run for the Berries 5K: Join the Cherokee Nation Wings Program for this 5K race beginning at 7:30 a.m. at Edna M. Carson Park, 1155 Hickory St., in Stilwell. The race is free to members of the Wings Program, but is also open to non-members for a fee. There will also be a 1K fun run beginning at 7 a.m. For more information or to register, go to https://runsignup.com/runfortheberries or contact shaina-kindle@cherokee.org.
May 17
The Farm Service Agency and Cherokee Nation will be hosting a workshop from 9 a.m. to noon at the Chota Center at Cherokee Casino, Tahlequah for farmers and ranchers that still need to get their 2022 Livestock Forage Program appointment completed at their local FSA office. FSA staff will be on site to answer any questions about what documents to bring to your LFP appointment. This workshop is only for farmers and ranchers that have not had their 2022 LFP appointment with their local FSA office. For more information or to RSVP, please contact Ethan Green at ethan-green@cnbus.com.
May 19
The Sequoyah High School graduation will take place at 6:30 p.m. at The Place Where They Play gymnasium in Tahlequah.
May 20
Traditional Native Games: The Cherokee Nation's 2023 annual Traditional Native Games competition continues at the Saline Courthouse Museum in Rose. Competitions will include a cornstalk shoot, horseshoes, marbles and blowgun, which will start at 10 a.m., with hatchet-throwing and stickball shootout at 11 a.m. and chunkey at noon. Registration will be held 30 minutes before each of the games. Competitors in the hatchet throw, blowgun, stickball shootout, chunkey and cornstalk shoot must bring their own sporting materials for the games. All games are open to the public and are at no cost to the players or audience. For more information or to contact a coordinator, please visit https://thecherokeeholiday.com/community-games
Saturday Social at Saline: Join us from 11 a.m. to 3 p.m. at the Saline Courthouse Museum for a day packed with entertainment and activities for all. Enjoy live music by The Hendersons and Friends, including Nathan and Shelby Eicher, art demonstrations, traditional and contemporary games, as well as a food truck. Bring family and friends for a relaxing day at the Saturday Social at Saline! For more information, go to VisitCherokeeNation.com.
May 22
Cherokee Nation's Summer Feeding Program begins today for any child 18 years or younger. Stop by the cafeteria at Sequoyah Schools, 17091 S. Muskogee Ave. in Tahlequah, Monday through Thursday for free breakfast from 7:30 a.m. to 8:30 a.m. and free lunch from 11:30 a.m. to 12:30 p.m. Adults will be charged $2.60 for breakfast and $5 for lunch. This program will not be available on Fridays or on Memorial Day. For more information, please contact Deena Johnson at 918-453-5191 or Randy Bighorse at 918-453-5190.
May 24
Cherokee Nation is hosting the 2023 Youth Summit for students entering grades 7-12 at the Chota Center at Cherokee Casino Tahlequah, 3307 Seven Clans Ave. Students will participate in breakout sessions relating to public health, technology, culture and language, as well as experience panel discussions with Cherokee leaders and a resource fair. Breakfast, lunch and snacks will be provided. Space is limited. Register by May 5 at http://eventbrite. com/e/606764237167. For more information, please contact Kasey Dirteater-Elliott at 918-3161977 or Lisa Trice-Turtle at 918453-5000 ext. 4991.
May 27
Early walk-in voting begins for the June 3 Cherokee Nation tribal election. The 2023 ballot will include Principal Chief, Deputy Principal Chief and eight of 17 Tribal Council seats, all of which are four-year terms. The Tribal Council districts include 1, 3, 6, 8, 12, 13 and 14, along with one of the council's two at-large positions. Registered voters can participate in early walk-in voting May 27, 30, 31 and June 1. Please visit CherokeeVote.com to learn more.
Basket weaving class: Learn how to make your very own basket with guidance from Cherokee National Treasure Barbara Adair. Materials and expert guidance are provided to each participant as they work and learn how to weave reed to make a beautiful basket that they are free to take home. The cost is $25 for the class, which will take place from 10 a.m. to 2 p.m. at the Cherokee National Prison Museum in Tahlequah. Learn more and register at https://shop.visitcherokeenation.com/collections/cultural-classes/products/05-272023-make-your-own-basketclass.
May 29
Cherokee Nation's W.W. Keeler Tribal Complex, health centers and satellite offices will be closed to observe Memorial Day. Cherokee Nation W.W. Hastings Hospital urgent care and emergency department and other emergency services will remain open.